Fire Emblem Heroes – New Power Summoning Focus now live
Posted on January 11, 2022 by Ervin in Mobile, News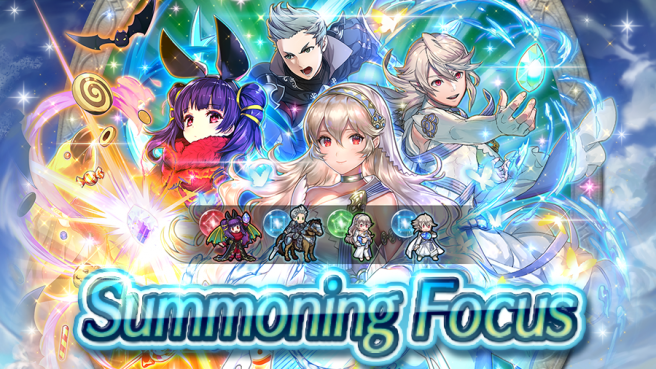 A new Summoning Event has been rolled out by Intelligent Systems for Fire Emblem Heroes. Here are the details on the latest Summoning Focus, New Power:
Heroes who have gained new skills are featured as part of a 5-star summoning focus! A new weapon skill, Sworn Lance, and new weapons to refine, Draconic Rage and Spirit Breath, are here! Your first summon in this event won't cost any Orbs!
The Heroes included in this latest Summoning Focus are Myrrh: Spooky Monster, Silas: Loyal Knight, Corrin: Dream Prince, and Corrin: Dream Princess. This Summoning Event will be available for just over a week until January 20.
A few other smaller events are also available in Fire Emblem Heroes starting today:
Captain Skills for this week's Summoner Duels are Quick Draw, Eminence, and Erosion! Bonus titles for Resonant Battles are Fire Emblem: The Sacred Stones and Fire Emblem Echoes: Shadows of Valentia. Allegiance Battles and Arena Assault will be held this week.
And the latest Mjölnir Strike event has entered the Brace Phase, which will be active until tomorrow, January 12.
Intelligent Systems has generally released several new events or pieces of content for Fire Emblem Heroes every week, ranging from these Summoning Focus events to new stories and characters. Catch up on everything that has changed since the game's release several years ago here.
Leave a Reply