Fire Emblem Heroes – New skills summoning focus and current Mjölnir's Strike status
Posted on November 11, 2020 by Elias in Mobile, News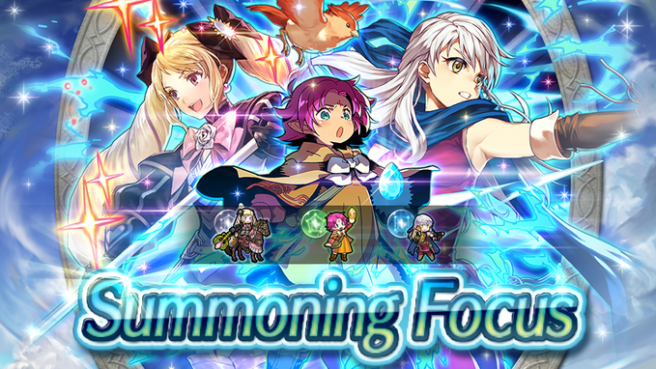 Check out today's updates in Fire Emblem Heroes:
Heroes who have gained new skills are featured as part of a 5★ summoning focus! New weapon skills Elise's Staff and Eternal Breath, and new weapon to refine Thani are here! Your first summon in this event won't cost any Orbs!

Protect the Kingdom of Askr from Thórr's advancing army in Mjölnir's Strike! This time, the enemy army will be led by Ashnard. It's time for the Brace phase! Build structures and place allies on the map! For further details, please see the in-game notification.
Be sure to take advantage of the free summon on each banner as they arrive.
Leave a Reply