Fire Emblem Heroes – New Tactics Drills Map and Bound Hero Battle Revival
Posted on April 15, 2021 by Ervin in Mobile, News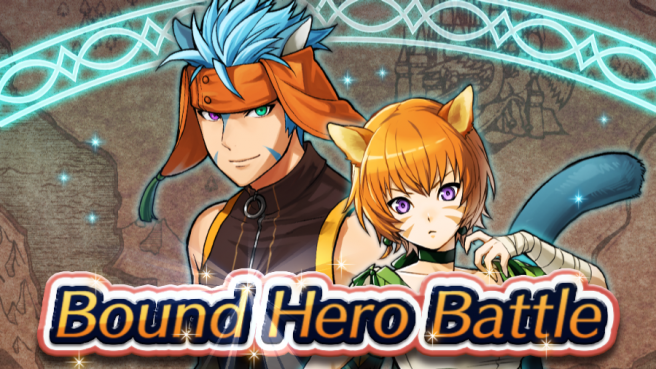 Fire Emblem Heroes got a new Tactics Drills map today, along with a Bound Hero Battle Revival. Here are the details:
A new map, Garm Axe from Above, is now available in Tactics Drills: Grandmaster! Check it out in Story Maps to test your skills! (You must complete Book I, Chapter 13 of the main story to take on Grandmaster maps.)

From the Fire Emblem:

Radiant Dawn game, Ranulf and Lethe are back in Special Maps for Bound Hero Battle Revival: Ranulf & Lethe! Orbs await those who take on Hard through Infernal modes!
Leave a Reply