Fire Emblem Heroes – November 17, 2021 current events
Posted on November 17, 2021 by Elias in Mobile, News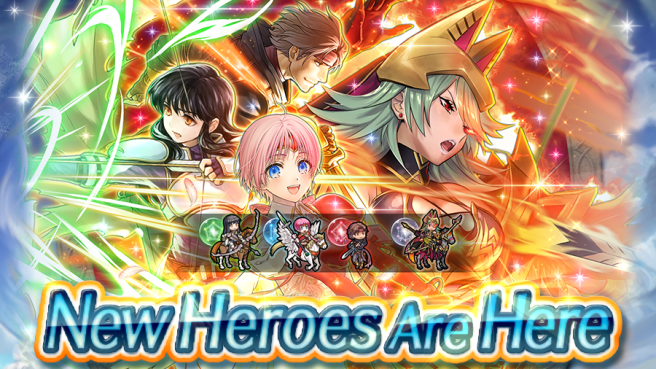 With new units and a couple events to participate in, here are the latest details for Fire Emblem Heroes:
New Heroes from Fire Emblem: Path of Radiance are here with Laegjarn, princess of Múspell, from

FEHeroes

! You can get an Ascendant Floret, an item used to strengthen another Hero, the first time you summon Laegjarn: Flame Ascendant!

Forging Bonds: Embracing Fate is here! For up to seven days during the event, you can earn 2 Orbs the first time you clear a map (once per day). Also, you can receive rewards such as accessories, First Summon Tickets, and Divine Codes (Ephemera 11)!

A Forma Soul item that allows you to add Forma units from the Hall of Forms event to your army is included with 60 Orbs in the Forma Soul Pack, which is now available in the Shop for a limited time! See the in-game notification for more info.

In New Heroes summoning events, after 40 summons, you can choose one 5-Star focus Hero to summon for free, and get a Celestial Stone. There are also new story maps in Book V, Chapter 13: Specter of Niðavellir, limited-time quests, and a Log-In Bonus offering 13 Orbs.
Leave a Reply