Fire Emblem Heroes – Pirate's Pride summoning event & paralogue live, Eirika next Resplendent Hero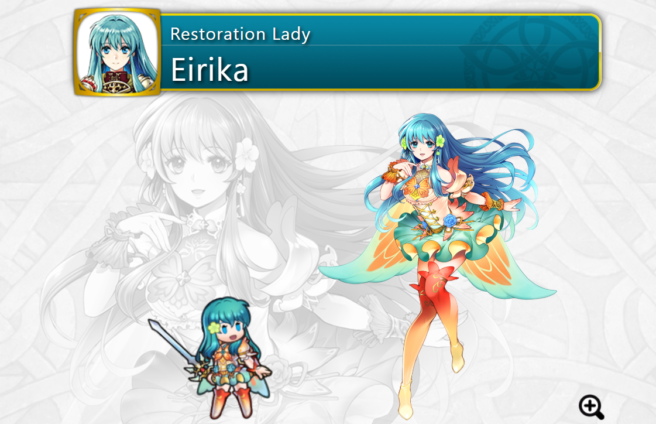 Fire Emblem Heroes is getting some new content today in the form of the Pirate's Pride event. This event features pirate-variant heroes available for summoning as well as a new paralogue containing these heroes. Additionally, the Bound Hero Battle for Titania & Mist will be live for one day only as well as the summoning event featuring Ike, Titania, and Mist.
The next Resplendent Hero has also been announced as Eirika: Restoration Lady and will drop on August 25 at 12 AM PT. More info on this hero variant is available in the link below.
Leave a Reply