Fire Emblem Heroes: Raven & Lucius BHB revival, Tactics Drills update, skill description correction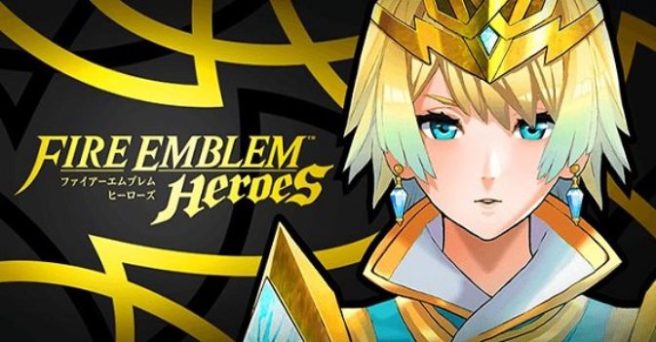 A couple of updates regarding Fire Emblem Heroes: first up, the Raven & Lucius Bound Hero Battle is back until July 22nd. Beat the various difficulty levels to get orbs and clear the corresponding quests requiring you to use Alfone and Fjorm to get even more orbs.
A new map has been added to Tactics Drills under the Skill Studies section: Spd Ploy and the Forecast.
Finally, a very small update was released today that fixes the description of the Summer's Breath skill used by Tiki: Beachside Scion.
Leave a Reply