Fire Emblem Heroes: Reinhardt & Ishtar BHB, Summoning Focus, Tactics Drills update, Voting Gauntlet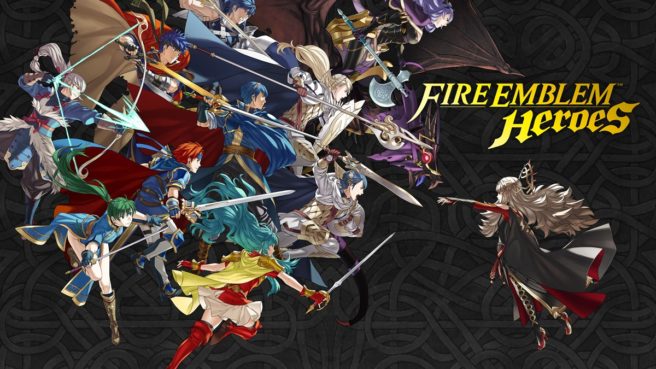 Quite a bit of Fire Emblem Heroes news today. First up, a new Bound Hero Battle has gone live, featuring Reinhardt and Ishtar. It'll be available until October 13th.
For the same duration, a Bound Hero Battle Summoning Focus will also be available. The focus units are Ishtar: Thunder Goddess, Reinhardt: Thunder's Sword and Reinhardt: Thunder's Fist.
The Voting Gauntlet: Fathers and Daughters has moved on to its second round. Arvis, Lilina, Morgan and Nina won their battles and now face each other in this round.
Finally, it's Thursday, which means that a new map has been added to Tactics Drills. "Tiki and Mar-Mar" can be found in the Skill Studies section.
Leave a Reply