Fire Emblem Heroes releases August 2023 Feh Channel presentation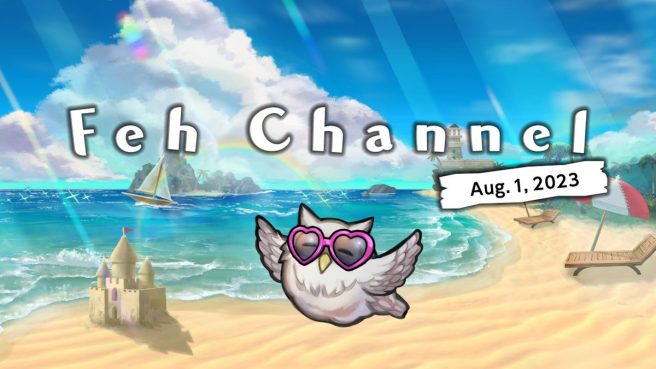 Fire Emblem Heroes is offering up a look at what's on the horizon for the mobile game with a new Feh Channel presentation for August 2023.
The first item on the docket covers the Summer Celebration with various events and activities planned in the near future. We also get to hear about Invitation to Tea summoning event (Lysithea: Tea Sweetener, Ferdinand: Highborn Sipper, Sigurd: Proper Pourer, and Tailtiu: Teatime Manager). Lastly, there's some news about the next version update.
Here's the full Fire Emblem Heroes August 2023 Feh Channel presentation:
Feh Channel (Aug. 1, 2023)
Fire Emblem Heroes can be downloaded on mobile via iOS and Android. You can find more coverage on the game here and the official website here.
Leave a Reply