Fire Emblem Heroes – Resplendent Hero Effie: Army of One live now, Matthew: Faithful Spy is the next Resplendent Hero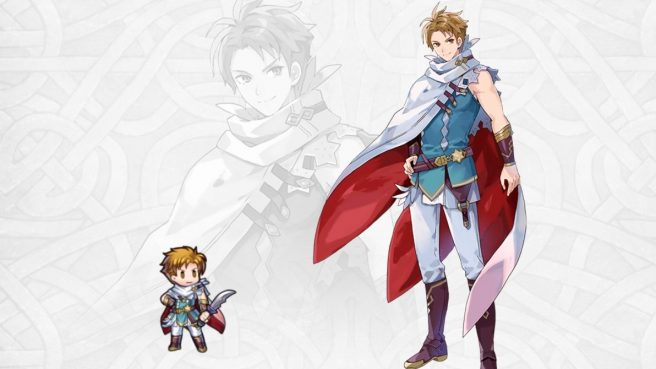 Resplendent Hero Effie: Army of One has just been made available in Fire Emblem Heroes for Feh Pass subscribers. The next set of Feh Pass quest has also gone live, with both Effie and these quests being available until June 24 at 11:59 PM PT.
Following that, the next Resplendent Hero has been revealed to be Matthew: Faithful Spy. He'll be showing up right after Effie: Army of One becomes unavailable, on June 25 at 12 AM PT. You can see a bit more about the character and his new Nifl-inspired design below.
"This outfit isn't exactly suited to working in the shadows. Wait, was that the point?"
"I don't know if I'd mix well with Nifl's royalty. I'm not all that sophisticated."

Sharena's Fashion Check!
Ostia's most cheerful spy has come out from the shadows to show off his outfit from Nifl! Matthew's new look may be a little more conspicuous than something a sneaky spy would normally wear, but it's certainly full of Nifl style, with bright, cool colors and a knife that looks like it's made of ice!
Leave a Reply