Fire Emblem Heroes – Revivals featuring New Heroes summoning events and Forging Bonds decided in new vote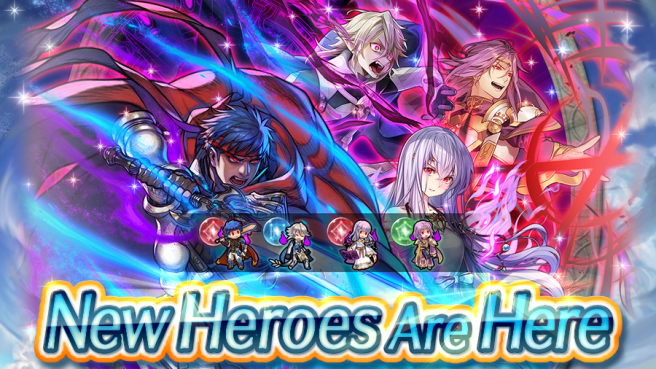 Fire Emblem Heroes is bringing back New Heroes summoning events and their corresponding Forging Bonds in a new vote. This vote is decided through the FEH official Twitter page (included below), and it will bring back the winner's New Heroes in a summoning event and also revive the related Forging Bonds.
Which of these New Heroes (and accompanying Forging Bonds) events do you want to see return in March? The choice with the most combined votes across the official EN and JP Twitter accounts will win! Voting is open for five days and closes Jan. 26, 11 PM PT. #FEHeroes

— Fire Emblem Heroes (@FE_Heroes_EN) January 22, 2021
This week Dark Burdens has the featured summoning event and Forging Bonds. Dark Burdens features a summoning event with the characters: Ike (Zeal Unleashed), Julia (Heart Usurped), Lyon (Demon King), and Corrin (Bloodhound Beast) and also the Forging Bonds: Peaceful Ends. Both of these will available until January 29 at 10:59pm PT.
Leave a Reply