Fire Emblem Heroes – Shinon & Gatrie featured in a Bound Hero Battle and Summoning Focus live now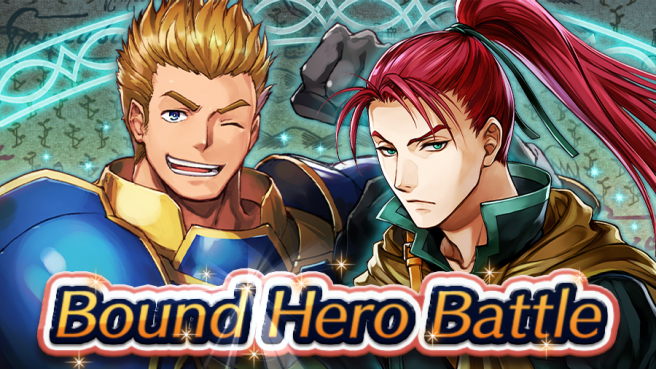 More heroes from Fire Emblem: Path of Radiance have been added to Fire Emblem Heroes. These heroes are Shinon: Scathing Archer & Gatrie: Armored Amour and they are featured in a Bound Hero Battle. There will be special maps to take on in this event with both Hard and Infernal modes which reward extra orbs.
Going live alongside this battle is a 5-star Summoning Focus for a few characters from Path of Radiance. This includes the 2 newcomers of Shinon and Gatrie, as well as Oscar: Agile Horseman. The first summon in this focus will be free and this focus (and the Bound Hero Battle) will last until January 7, 2022 at 10:59pm PT.
Leave a Reply