Fire Emblem Heroes shows the least rare characters used for beating the Michalis map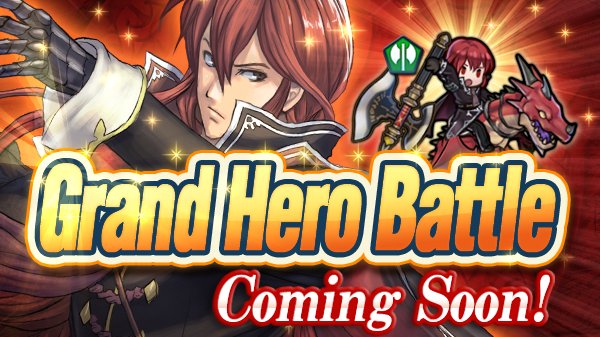 One of the toughest maps on the Fire Emblem Heroes mobile game is the new Grand Hero Battle featuring Michalis, but it is possible to beat it without using some of the more advanced tools and rare characters that we can manage to get in the game.
The official Fire Emblem Heroes Twitter account has listed the 4 least rare characters used by players to success in the Michalis battle:
3 ★ Virion (Level 40)
3 ★ Narcian (Level 40)
4 ★ Tiki (Level 40)
3 ★ Gwendolyn (Level 40)
None of these warriors had inherited any skill, so beating more advanced maps without relying on advanced game mechanics is at least doable.
Furthermore, the Twitter account has published a new screenshot of the Navarre's Grand Hero Battle. Some of the new options below are new and will let us swap the starting position of our characters.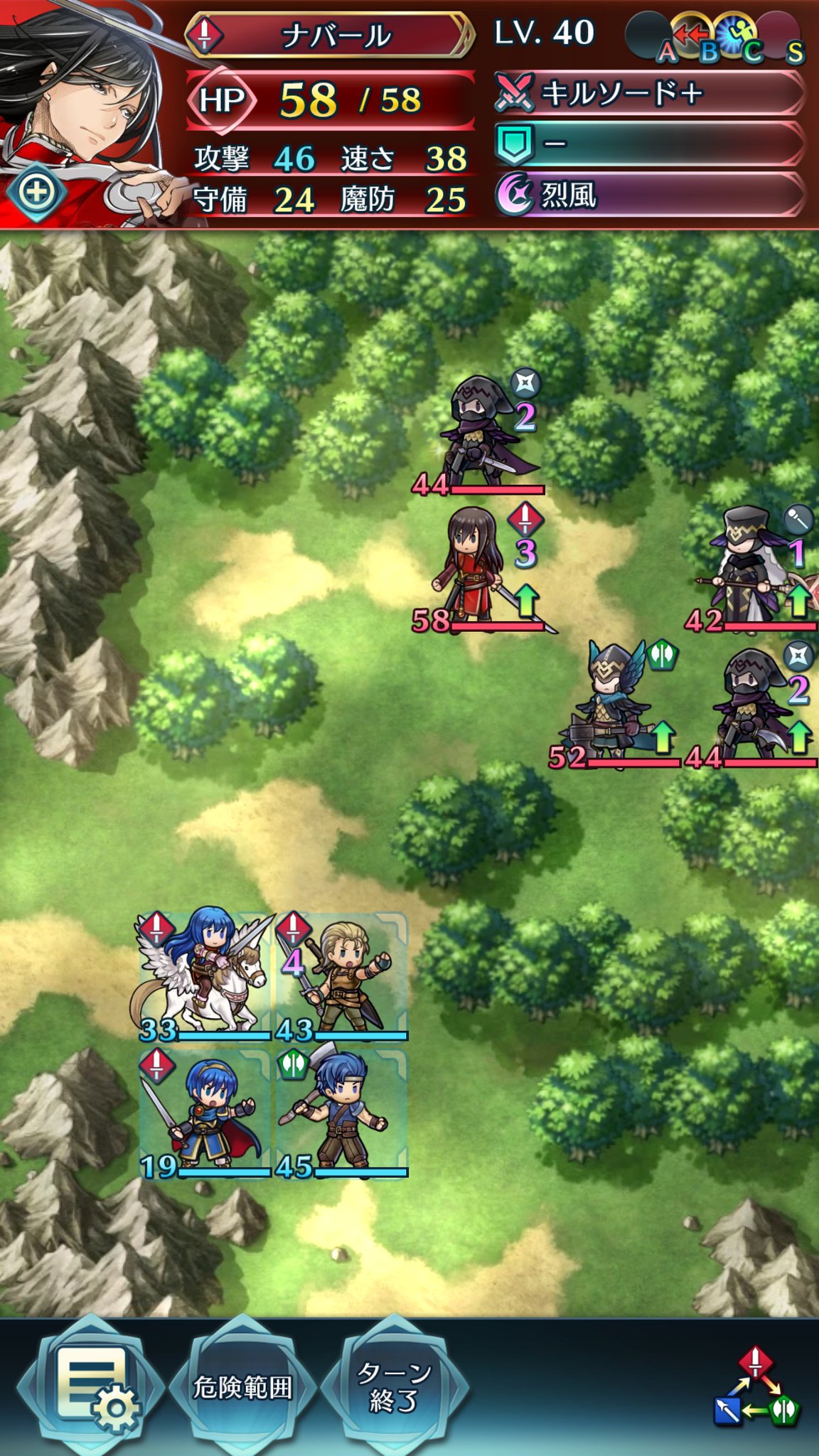 Leave a Reply