Fire Emblem Heroes – Springtime Staff summoning focus and current events
Posted on January 12, 2021 by Elias in Mobile, News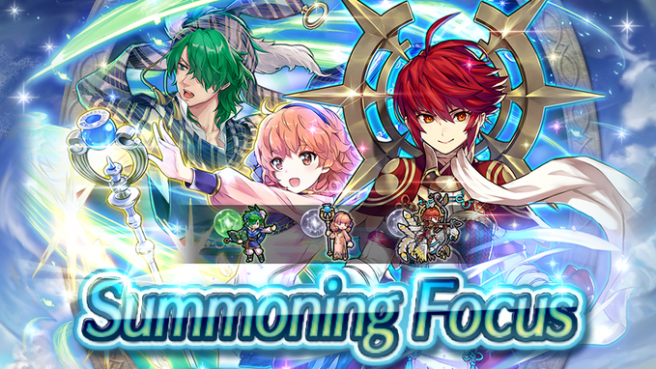 Check out the latest events in Fire Emblem Heroes:
Heroes who have gained new skills are featured as part of a 5-star summoning focus! New weapon skill Springtime Staff and new weapons to refine, Warrior Princess and Forseti are here! Your first summon in this event won't cost any Orbs!

Bonus titles for the next Resonant Battles season starting Jan. 18, 11 PM PT, are Fire Emblem: Three Houses and Fire Emblem: The Blazing Blade. Use this time to prepare your best team!

In this week's Coliseum, take on Resonant and Allegiance Battles to earn rewards including Divine Codes (Part 1), Dragonflowers (I), an Earth Blessing, Trait Fruit and more!

New Tiers, collectively called the Vault of Heaven, have been added to Aether Raids! If you finish this Aether Raids season in Tiers 27-28, you will ascend to the Vault of Heaven for the following season beginning Jan. 18.
Leave a Reply