Fire Emblem Heroes – Spurn/Repel skills summon focus, Resplendent Heroes Lucina and Niles
Posted on November 25, 2020 by Elias in Mobile, News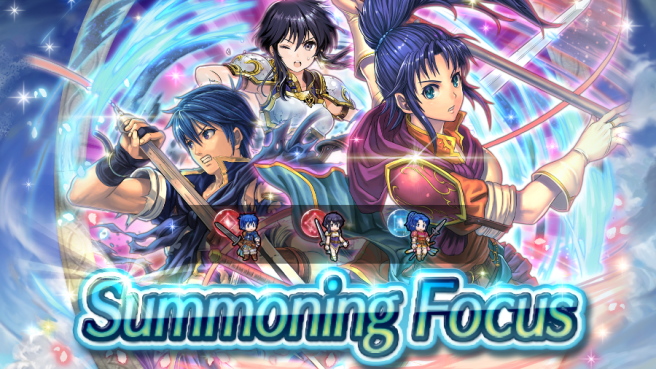 Check out the latest information for players of Fire Emblem Heroes:
Resplendent Hero Lucina: Future Witness is now available to Feh Pass subscribers. In addition, Feh Pass Quests have been updated. These quests are available until Dec. 9, 10:59 PM PT. For further info, please see the Feh Pass website.

The next Resplendent Hero, Niles: Cruel to Be Kind, is scheduled to become available Dec. 9, 11 PM PT.

Heroes with Spurn/Repel skills are featured as part of a 5★ summoning focus! Your first summon in this event won't cost any Orbs!
Leave a Reply