Fire Emblem Heroes Summoning Focus events: Voting Gauntlet Parts 1 and 2 now available
Posted on September 28, 2020 by Ervin in Mobile, News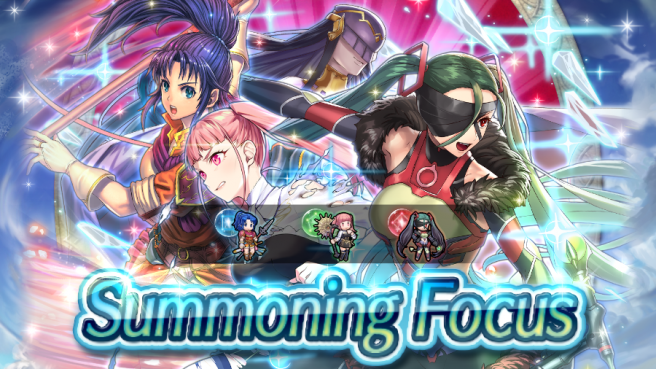 Fire Emblem Heroes has announced that the next Voting Gauntlet, Ponytails vs. Pigtails, starts on October 1. To commemorate the occasion, two new Summoning Focus events have been made available: Voting Gauntlet Part 1 and Voting Gauntlet Part 2.
The Summoning Focus Voting Gauntlet Part 1 features the Heroes Kiria: Cool Façade, Kris: Unsung Hero, and Hilda: Idle Maiden.
The other Summoning Focus, Voting Gauntlet Part 2, features the Heroes Eyvel: Mistress of Fiana, Laevatein: Searing Steel, and Mikoto: Caring Mother.
Both of these Summoning Focus events will be available until October 7.
Leave a Reply