Fire Emblem Heroes- Summoning Focus for Even Wave skills and weapon refinery update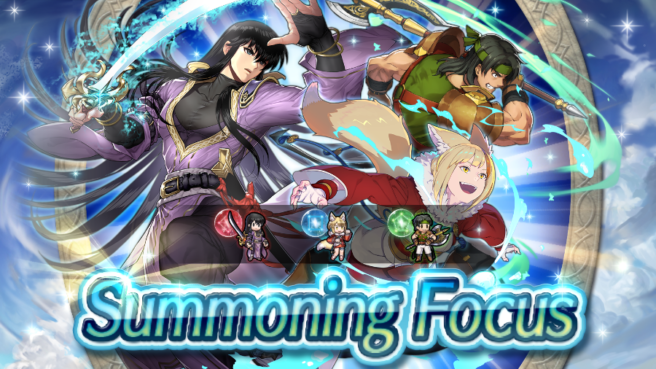 Fire Emblem Heroes has a new summoning event for heroes with Even Wave skills. These are the heroes that get certain stat boosts for one turn at the start of even-numbered turns. They will be featured as five star variants and the first summon in this focus won't cost any orbs.
Also, new weapons and weapon's skills are available to refine in the weapon refinery. These weapons include: Inveterate Axe, Candied Dagger, Blue-Crow Tome, and Gleipnir.
Leave a Reply