Fire Emblem Heroes – Summoning Focus Tempest Trials+ now live
Posted on July 5, 2021 by Ervin in Mobile, News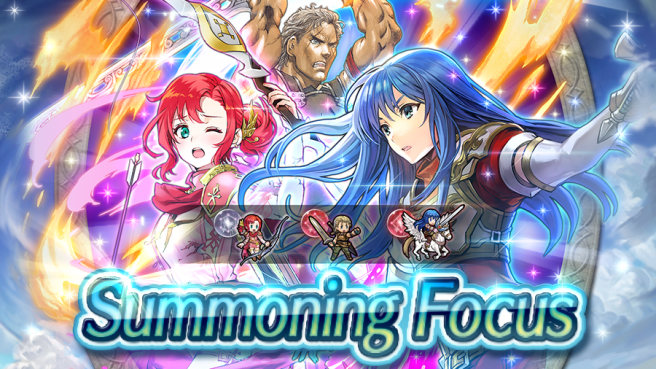 A new Tempest Trials+ Summoning Event is now live in Fire Emblem Heroes. Here's what's new:
Summoning Focus: Tempest Trials+ is here! Caeda: Talys's Heart, Ogma: Loyal Blade, and Norne: The Volunteer are featured as part of a 5-star summoning focus. For new summoning events, the first time you summon, you won't have to use Orbs!

It's time to think up strategies to take out Heroes with the lance weapon type! Complete these fifteen Test of a Lance quests for Orbs, Crystals, and Dueling Crests!
Leave a Reply