Fire Emblem Heroes – Summoning Focus: Weekly Revival 1 live, Forging Bonds: Spanning Time starts soon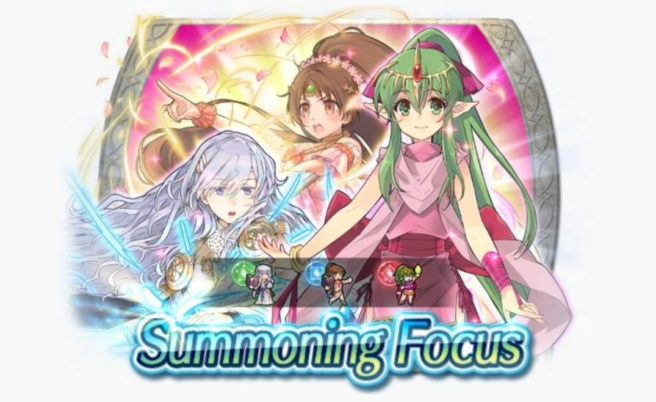 During the last Feh Channel broadcast for Fire Emblem Heroes, it was announced that there would be twenty Weekly Revival summoning event variations. The first of these has now started. 5-star Heroes who appeared before the start of Book II are appearing as focus Heroes. Focus Heroes have an initial appearance of 4% and 2% for regular 5-star Heroes.
In other news, Forging Bonds: Spanning Time will soon be kicking off in Fire Emblem Heroes. Here's an official description of the event:
"Forge bonds and gain friendship with Heroes who are willing to traverse the stretches of time to help their parents! If you grow close to all the event characters, you can unlock and view special conversations!"
Forging Bonds: Spanning Time begins on June 11. For this event, Universal Crystals have been added to the rewards, and SP and Hero Merit earned in battle have been doubled.
Leave a Reply