Fire Emblem Heroes teases Halloween silhouettes, Heroic Feats starts tomorrow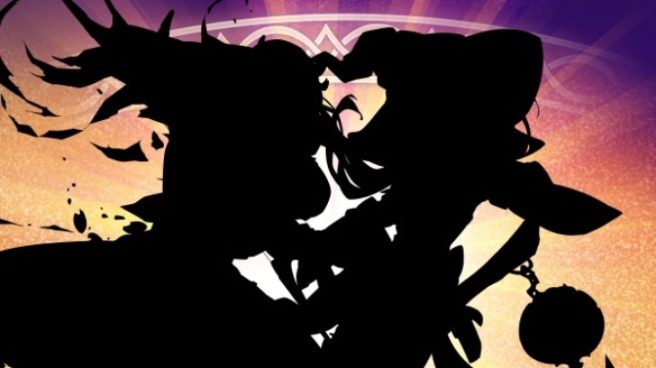 Fire Emblem Heroes has a couple of new events on the way. The app is getting ready for Halloween, and also has something else entirely planned.
First, a new summoning event should start later this week. It'll be Halloween featured, as the silhouettes above tease.
Also, Fire Emblem Heroes is starting a new "Heroic Feats" event tomorrow. Players will have the opportunity to earn 4-star Heroes.
Below are the full details:
This event, which is starting soon, features a series of four rounds in which everyone can work together to try to earn 4-star Heroes.

We're calling on all summoners to work together to complete these special quests – and we're offering Heroes as rewards!

Here are the details for the first round of the event…

Active: 10/8/18 at 3 AM to 10/12/18 at 2:59 AM.

Players must send Heroes with the Fury skill equipped into battle a total of 10 million times.

If the goal number is reached, all players will be reward with a 4-star Hinata: Wild Samurai!
Leave a Reply