Fire Emblem Heroes – Tempest Trials+: For a Smile coming soon, new summoning event live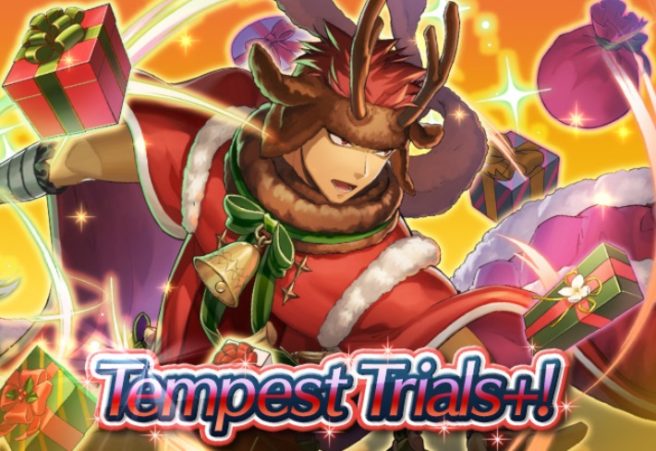 Fire Emblem Heroes will host Tempest Trials+: For a Smile starting December 17, Nintendo and Intelligent Systems have announced. The 5-star Hero Jaffar: Angel of Night and the three Sacred Seals Warding Blow 1, Steady Posture 1, and Distant Guard 1 can be obtained as rewards.
Ahead of the Tempest Trials+ event, a new summoning event has begun. Three Heroes from among the bonus allies are available as part of a 5-star summoning focus.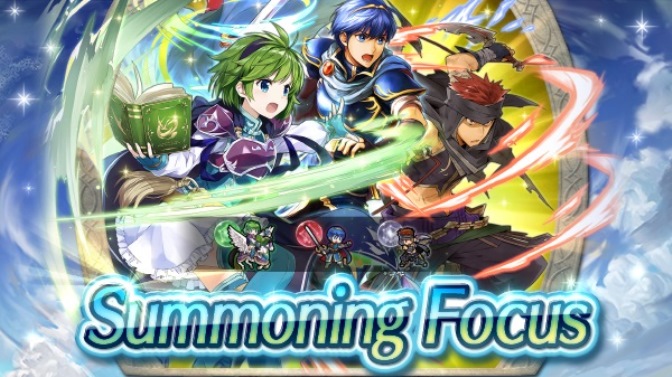 Leave a Reply