Fire Emblem Heroes – Tempest Trials+: Lessons Learned starts this week, new summoning event live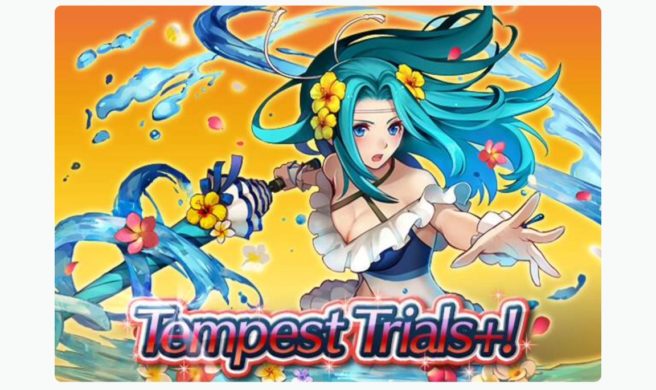 Nintendo and Intelligent Systems have announced that Tempest Trials+: Lessons Learned begins on July 12 in Fire Emblem Heroes. The 5-star Special Hero Fiora: Defrosted Illian and three Sacred Seals (Attack/Res 1, Steady Stance 1, and Chill Spd 1) will be available.
Tying in with the upcoming Tempest Trials+ event, there's a new summoning focus for bonus allies. Three Heroes from among the bonus allies are available as part of the 5-star event. In Tempest Trials+, bonus allies will receive increased states.
Leave a Reply