Fire Emblem Heroes: Tempest Trials+ now live, Spd Feint bug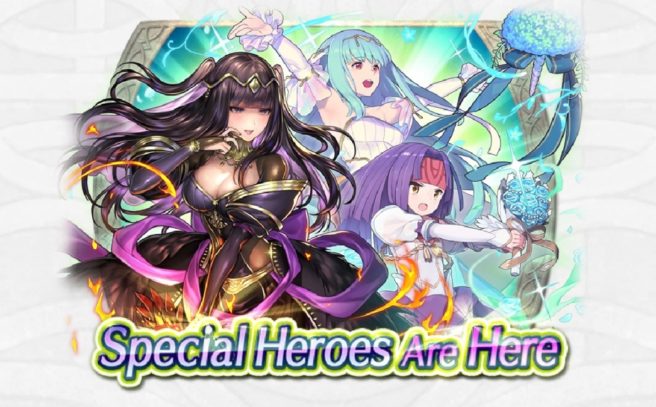 The latest Tempest Trials+ event in Fire Emblem Heroes, called Loki's Flames, has now started. It'll be available until June 4th. The main rewards are a 4-star Marth: Altean Groom at 1,000 points, a Attacked/Def +1 seal at 6,000 points, a Spd Smoke 1 seal at 10,000 points and a 5-star Marth: Altean Groom at 15,000 points.
Also, there is a fairly major bug regarding Spd Feint, the B skill of Tharja: Obsessive Bride. The issue is as follows: After a Hero with both Spd Feint and a Rally skill moves and uses the Rally skill on a Hero with stats that have already been boosted, the Hero with Spd Feint occasionally disappears and can no longer be controlled.
This bug only appears when you move the unit by tapping; you can avoid it by dragging the unit to move instead. This bug will be fixed with the next software update in early June.
Leave a Reply