Fire Emblem Heroes – Tempest Trials+: Taste of Spring starting soon, summoning event live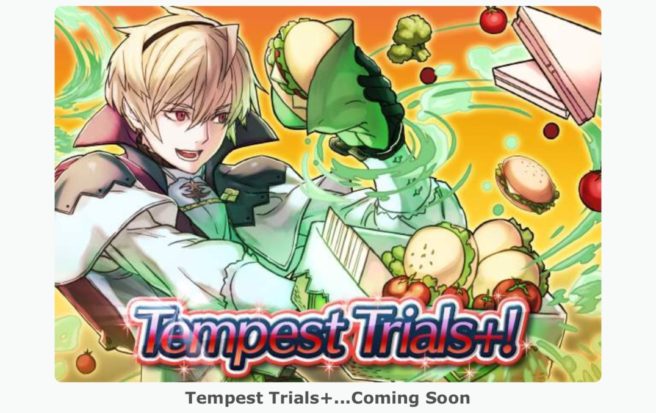 It's been announced that Tempest Trials+: Taste of Spring will be kicking off in Fire Emblem Heroes on April 24. By clearing the event maps and raising your score, you can earn rewards. The 5-star Special Hero Leo: Extra Tomatoes and the Sacred Seals Chill Atk 1 and Wind Boost 1 will be provided as bonuses.
Tying in with that event, a new summoning focus has gone live. Three Heroes from among the bonus allies are available.
We'll also mention that Blessed Gardens: New Map has been added. This challenge has players completing three consecutive battles with three teams.
Leave a Reply