Fire Emblem Heroes to host Book IV Midpoint summoning event this week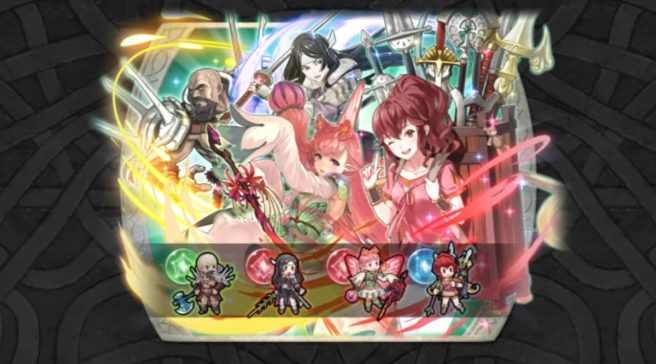 Nintendo and Intelligent Systems have announced Book IV Midpoint as the game's latest summoning event. It will feature Anna: Secret Seller, Say'ri: Chon'sin's Blade, Mustafa: Plegian Champion, and Mirabilis: Daydream.
The summoning event goes live on June 5. Watch a trailer promoting what's to come below.
Leave a Reply