Fire Emblem Heroes: update 1.3.0 dropping on May 8th, maintenance announced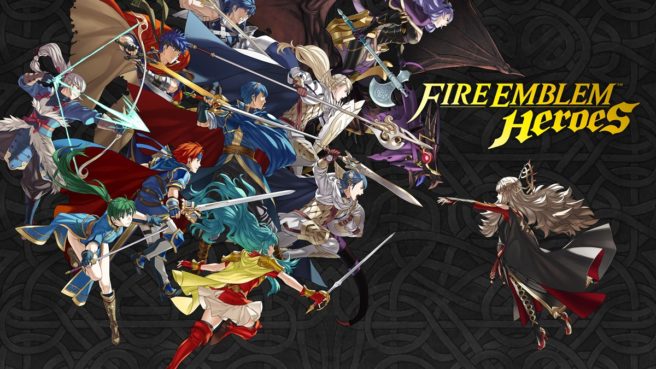 Fire Emblem Heroes will be getting its next major update, 1.3.0, next Monday, May 8th. In order to implement it, the game will undergo maintenance and be unavailable to play for 2 1/2 hours before the daily reset time.
Also, because of this update, the upcoming Arena season will be one day shorter than usual. It will run from May 2nd to May 8th. The official Fire Emblem Heroes Twitter account already announced the characters that will give you bonus points when used in the Arena during that season. They are Ike, Soren, Mist, Titania, Zephiel, Barst, Clarine, Hana, Felicia and Anna.
Leave a Reply