Fire Emblem Heroes – Voting Gauntlet: Fated Battles has started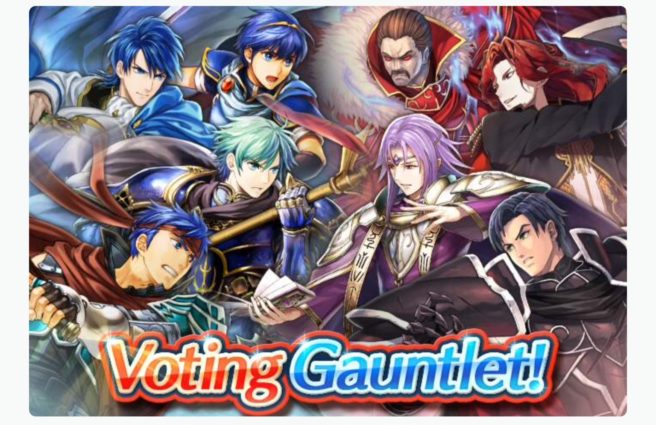 Fire Emblem Heroes has kicked off its latest Voting Gauntlet known as Fated Battles.
While active, players can increase their Battle Flags and earn Orbs, Sacred Coins, and Refining Stones by completing quests. The goal is to support your favorite Hero and earn rewards.
The event ends on July 7.
Leave a Reply