Fire Emblem Heroes: Voting Gauntlet now over, Young Songstress Azura to be available in next Tempest Trials+ event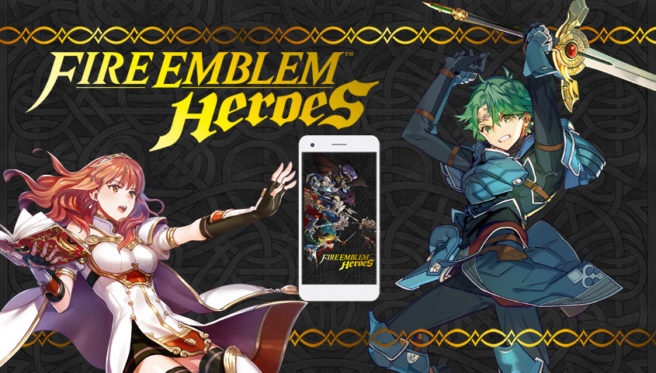 With the final round of the latest Clashing Thunderers Voting Gauntlet now drawn to a close, Thunder's Fist Reinhardt has been named the victor over Light Mage Linde.
In addition, it has been confirmed that players will be able to obtain both four star and five star variants of Young Songstress Azura during the next Tempest Trials+ event. However, the start date of this event has not yet been confirmed.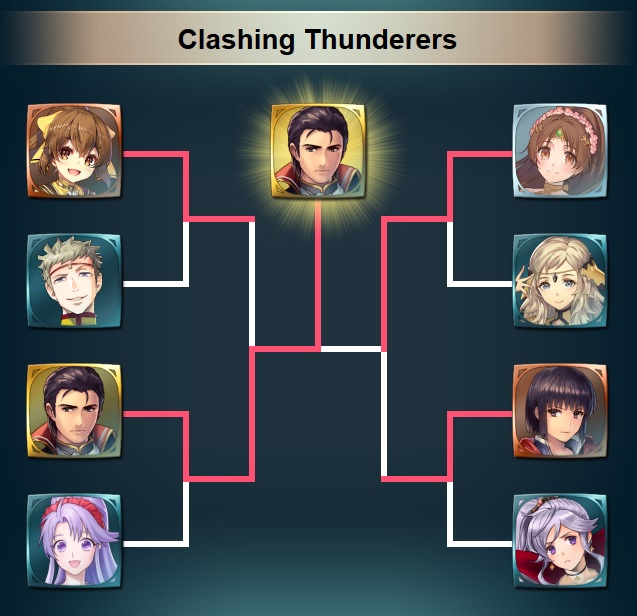 Leave a Reply