Fire Emblem Heroes – Voting Gauntlet: Swimsuit Dispute coming July 31, Summoning Focus events
Posted on July 27, 2020 by Ervin in Mobile, News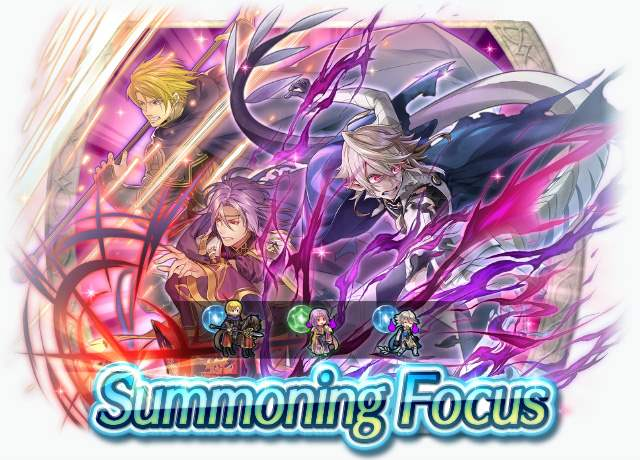 Intelligent Systems has revealed that the next Voting Gauntlet for Fire Emblem Heroes will be Voting Gauntlet: Swimsuit Dispute, starting on July 31. This voting gauntlet pits Fire Emblem characters each with their own idea of superior swimwear against each other. Ahead of this Voting Gauntlet, Fire Emblem Heroes will be hosting a log-in bonus from today to August 9 rewarding orbs.
Two Summoning Focus events are also being hosted right now. Summoning Focus: Weekly Revival 20 is once again available until August 2. This event features Leo: Sorcerous Prince, Azura: Lady of the Lake, and Elise: Budding Flower.
Summoning Focus: Heroes with Rouse Skills is live until August 10. This 5-star summoning event features three Heroes with the Rouse skill: Perceval: Knightly Ideal, Corrin: Bloodbound Beast, and Lyon: Demon King. In addition, Heroes with a Rouse skill are granted up to +6 to certain stats for 1 turn if they are not adjacent to an ally.
Leave a Reply