Fire Emblem Heroes – Voting Gauntlet: The Blood of Dragons and Summoning Focus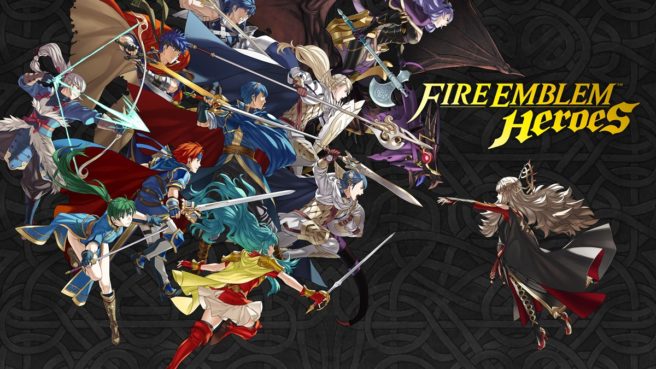 Fire Emblem Heroes updated with its latest content today. The big addition is the tease of the Voting Gauntlet: The Blood of Dragons.
These Special Heroes will be featured in the Voting Gauntlet:
– Tiki: Dragon Scion
– Corrin: Fateful Prince
– Fae: Divine Dragon
– Ninian: Oracle of Destiny
– Tiki: Naga's Voice
– Nowi: Eternal Youth
– Corrin: Fateful Princess
– Sophia: Nabata Phophet
Nintendo says that adjustments were made to how the game calculates which armies are stronger and weaker from previous Voting Gauntlets.
Round 1 of the Voting Gauntlet kicks off on October 9. Round 2 will be begin on October 11, with the final round set for October 13.
Tying in with the Voting Gauntlet, Fire Emblem Heroes players should see two Summoning Focuses. These are based on characters participating in the event.
Leave a Reply