Fire Emblem if official website "System" page translated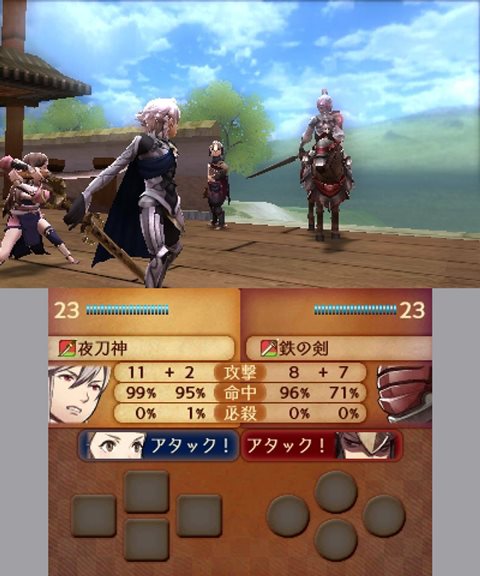 The official Japanese Fire Emblem if website was recently updated after the Nintendo Direct last Sunday. You can find an English translation of the "System" page over on Kantopia . It's mostly general information about the game that doesn't offer many new infos to Fire Emblem veterans and those who have been keeping up to date with Fire Emblem if news, however there are two interesting new tidbits: Phoenix Mode, which revives fallen character each turn, can only be selected on Normal difficulty.
There's also new info about Attack Stance and Guard Stance, this game's evolution of Fire Emblem Awakening's Pair Up system. In Fire Emblem if, Attack Stance will also be available to enemy units, however if your units are using Guard Stance, the enemy's Attack Stance is negated.
Leave a Reply