Fire Emblem: Three Houses – characters will have fixed classes and abilities in Cindered Shadows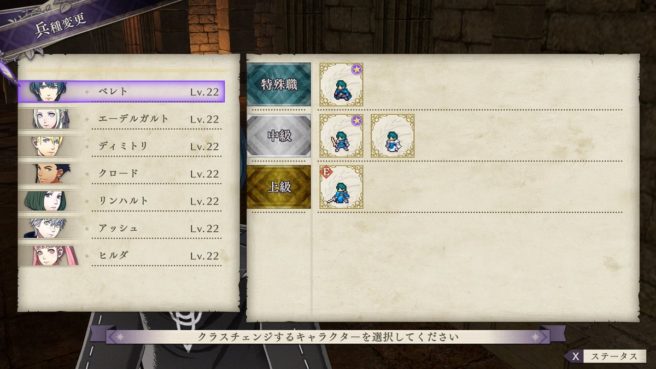 Today, Nintendo and Intelligent Systems released a bit more info on Cindered Shadows, the final piece of DLC for Fire Emblem: Three Houses. As was previously mentioned, the Cindered Shadows side story will be structured differently from the game's main story – there is no calendar system in place and players will use a fixed stable of characters, including all three house leaders. As such, players will have a bit less freedom when it comes to customizing their characters. In Cindered Shadows, each character has a set number of classes they can choose from, but they can't learn any new ones. The same applies to abilities – each character has a set number of them to choose from. The reasoning for this change is that the battles in this DLC are intended to be more like difficult puzzles, and players will have to figure out how to best tackle these problems with the tools they've been given.
The Cindered Shadows DLC will be available on February 13.
Leave a Reply