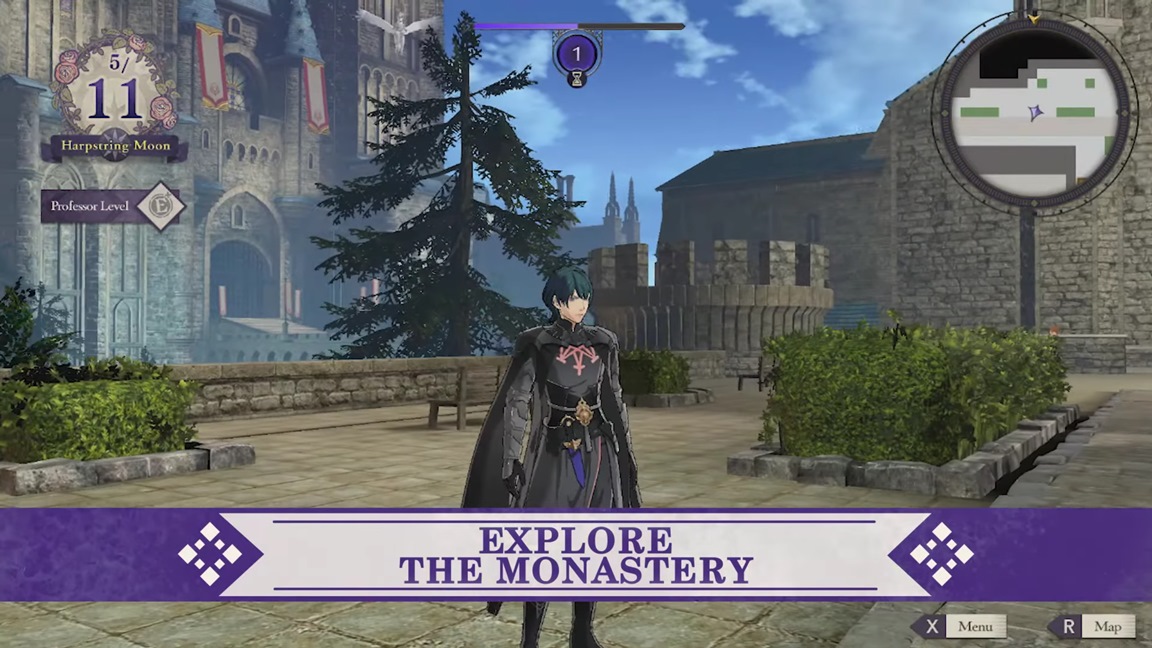 The latest video for Fire Emblem: Three Houses has come in. Watch the new "Officers Academy" trailer for the Switch game below.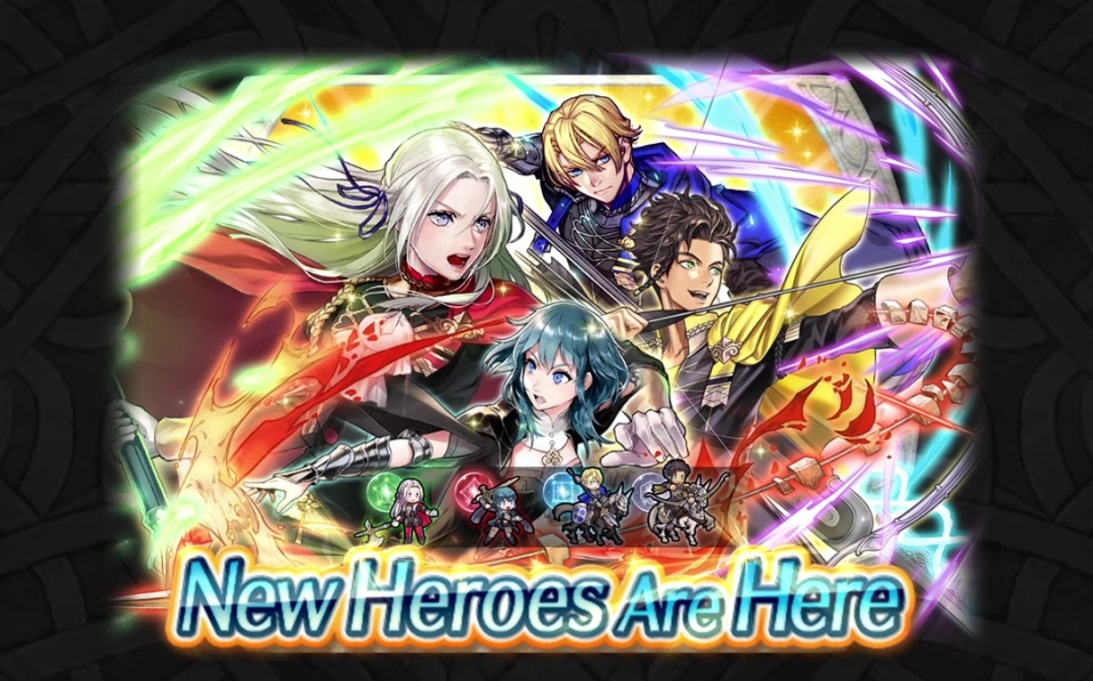 Nintendo and Intelligent Systems have announced a special event for Fire Emblem Heroes. Characters from Three Houses will soon be featuring in a new Summoning Focus. Edelgard, Dimitri, Claude, and Byleth will all be featured. A new story chapter is also planned.
The Three Houses event in Fire Emblem Heroes kicks off on July 22. View a trailer for what's to come below.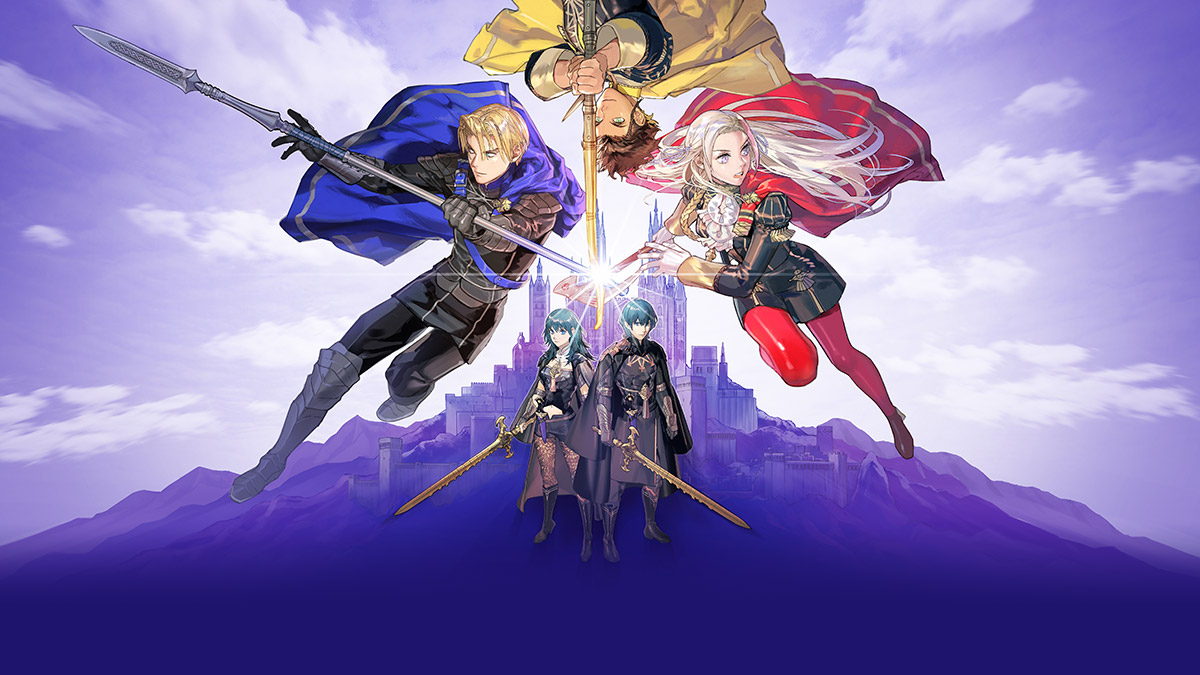 As previously reported, a couple of developers from the Fire Emblem: Three Houses team stopped by Japan Expo earlier this month for a masterclass session. The full event has now been posted online, and in English to boot. You can watch it below.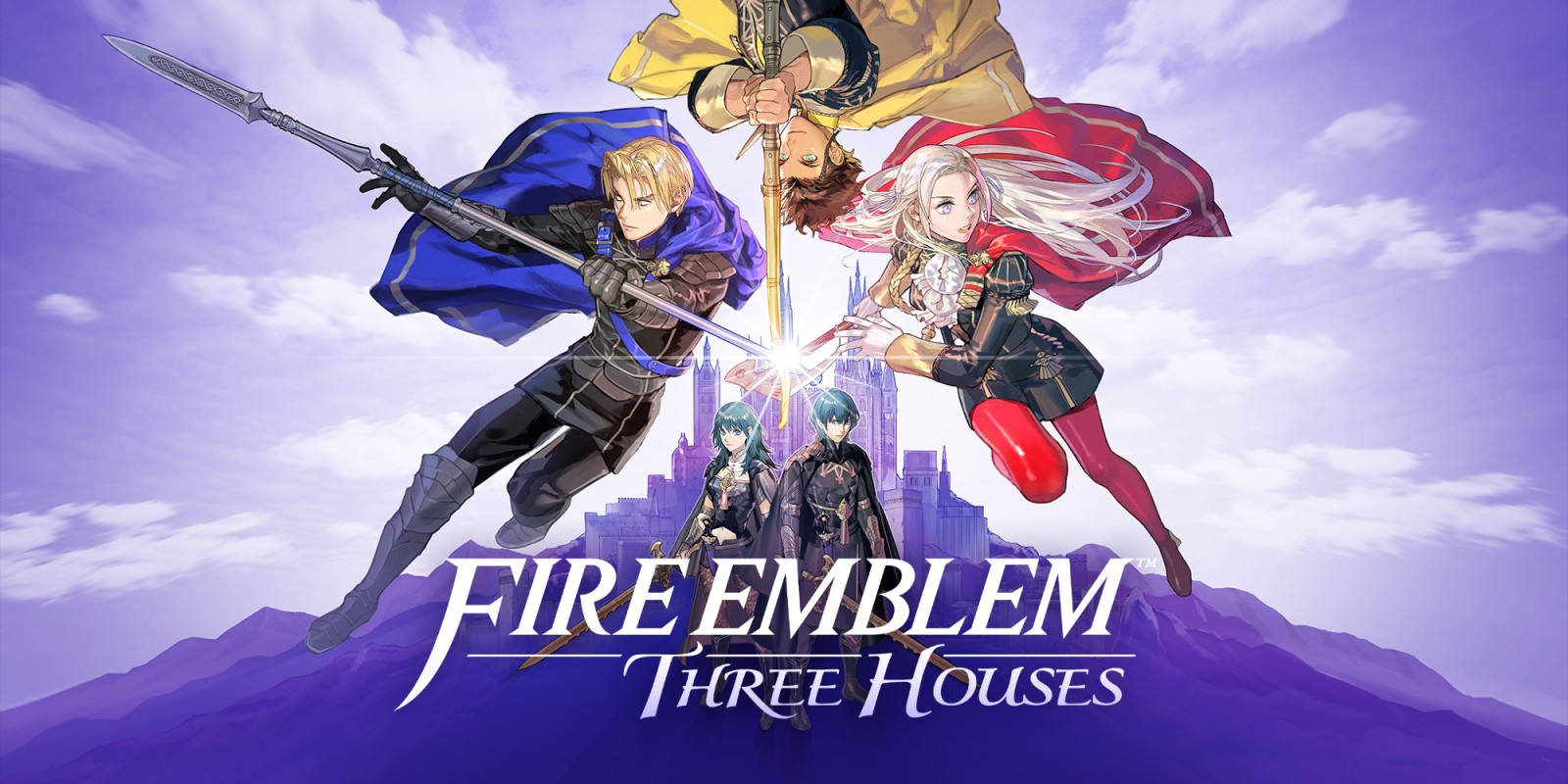 Nintendo has published the latest Fire Emblem: Three Houses focusing on the Golden Deer. Get a look at the video below.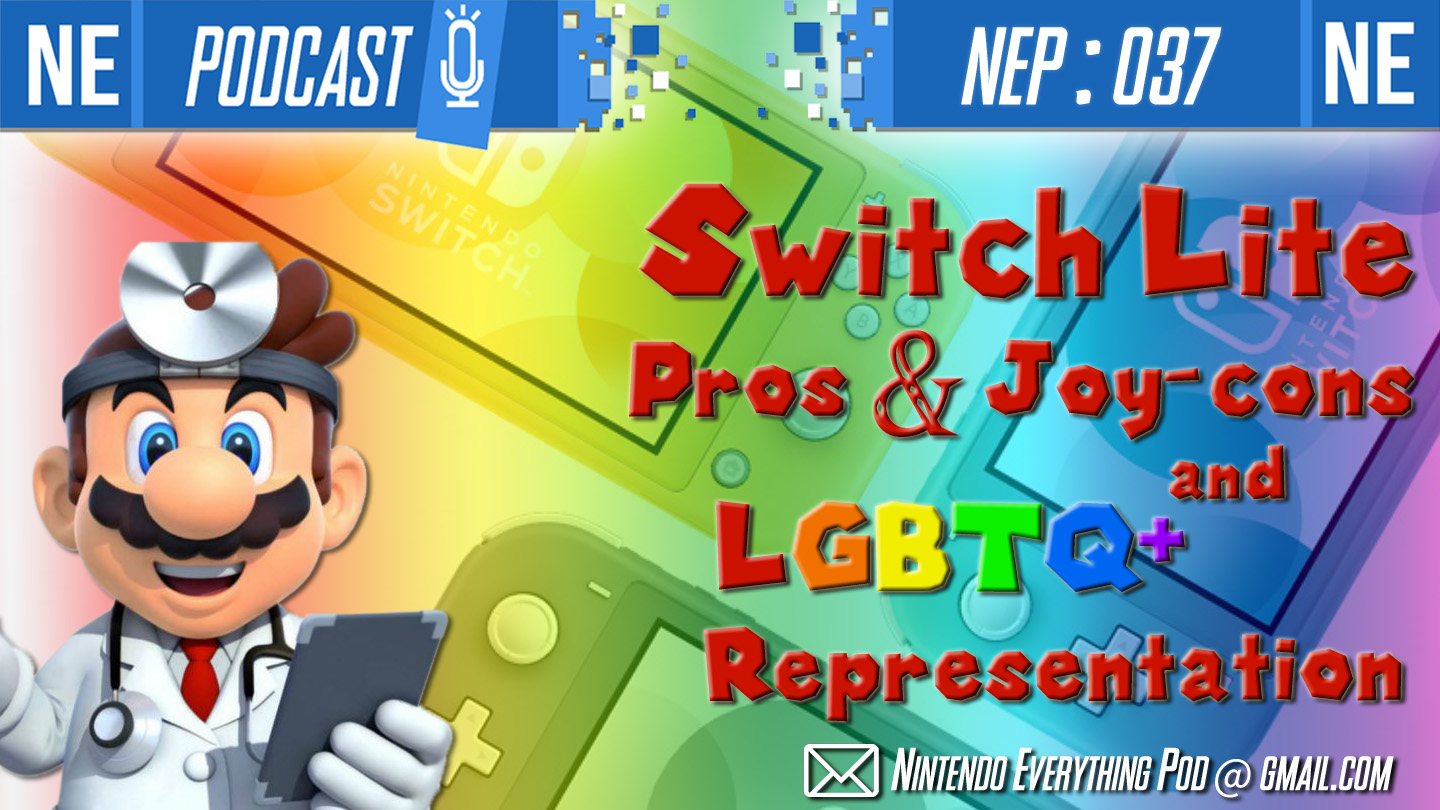 Hello my beautiful Popos and Nanas! Oni and Galen have a great discussion overall, in our most intimate episode of NEP yet. We talk localization and well-written characters in fiction, the pros and cons of the Switch Lite (and what this could mean for a future "Pro" variant), Dr. Mario and how different in design it is, and we tie things up with a discussion of Fire Emblem and LGBTQ+ representation in media and video games. We hope you enjoy.
The best way to support our show is to give us a review on iTunes, so we would appreciate if you could take the time to do so. We really appreciate all your support and thank you so much for listening!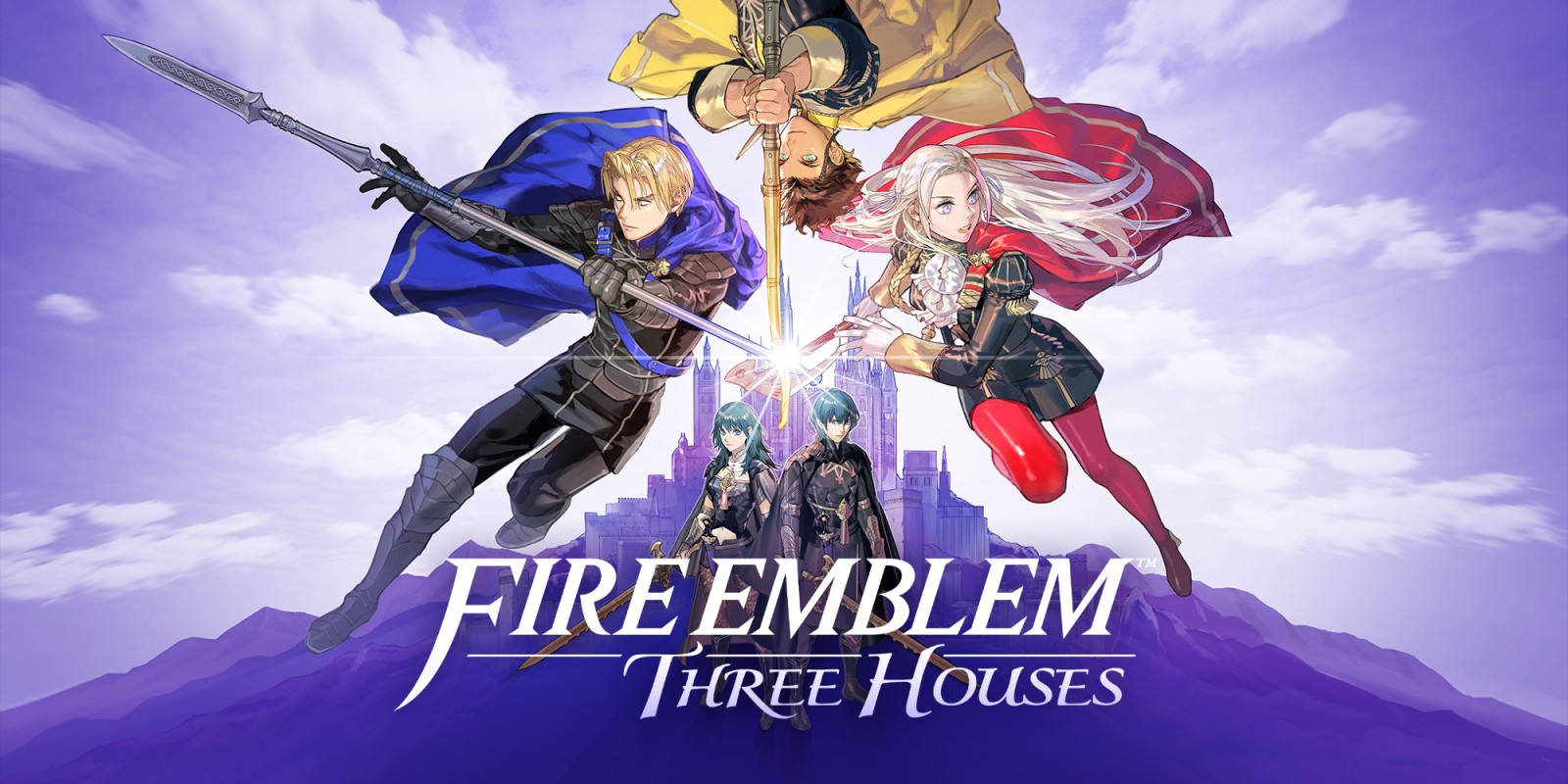 Nintendo of America has confirmed that Fire Emblem: Three Houses will include same-sex relationships are possible for select characters in Fire Emblem: Three Houses. At this time, the company is keeping quiet on specifics so that the game isn't spoiled for players.
Although not confirmed, a supposed leak did crop up not too long ago, which contained information about same-sex relationships. These characters were named as possible options: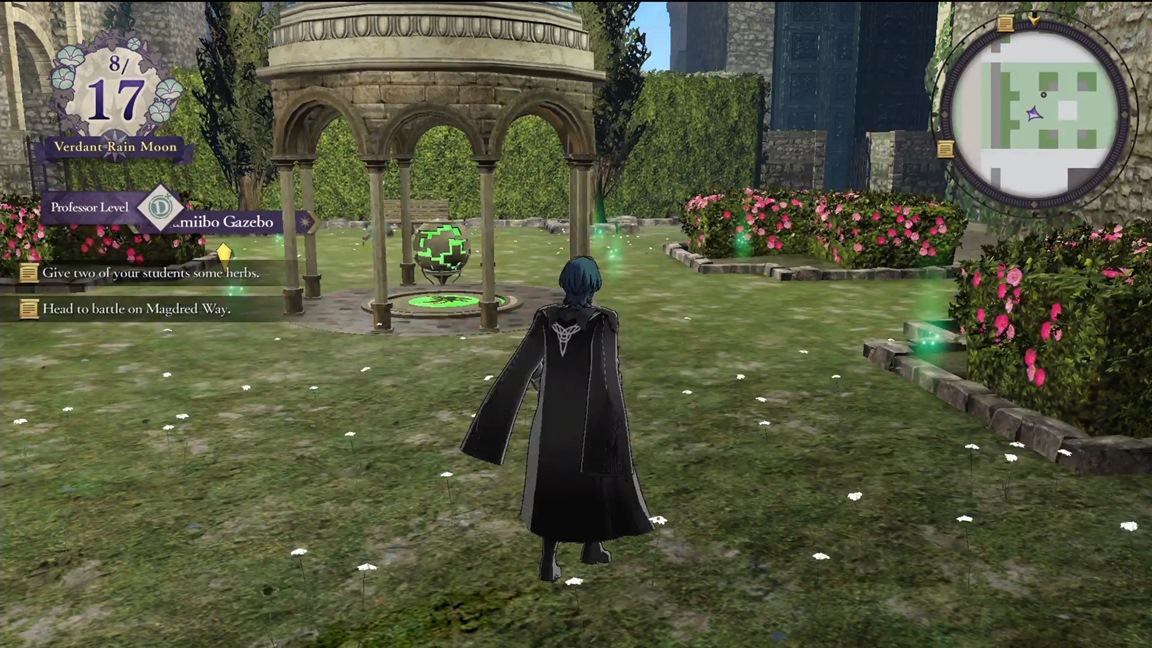 As previously reported, Fire Emblem: Three Houses has an amiibo gazebo. It can be used to obtain various items, but also receive special music tracks. While the feature won't be immediately accessible, it doesn't take long until you gain access.
Destructoid reports that the amiibo gazebo unlocks after completing the game's tutorial mission, getting accepted into the academy as an instructor, and then completing the initial academy tour. The next day, you'll start as a teacher and you can freely tour the academy. You'll also be able to access the gazebo without any guards getting in the way.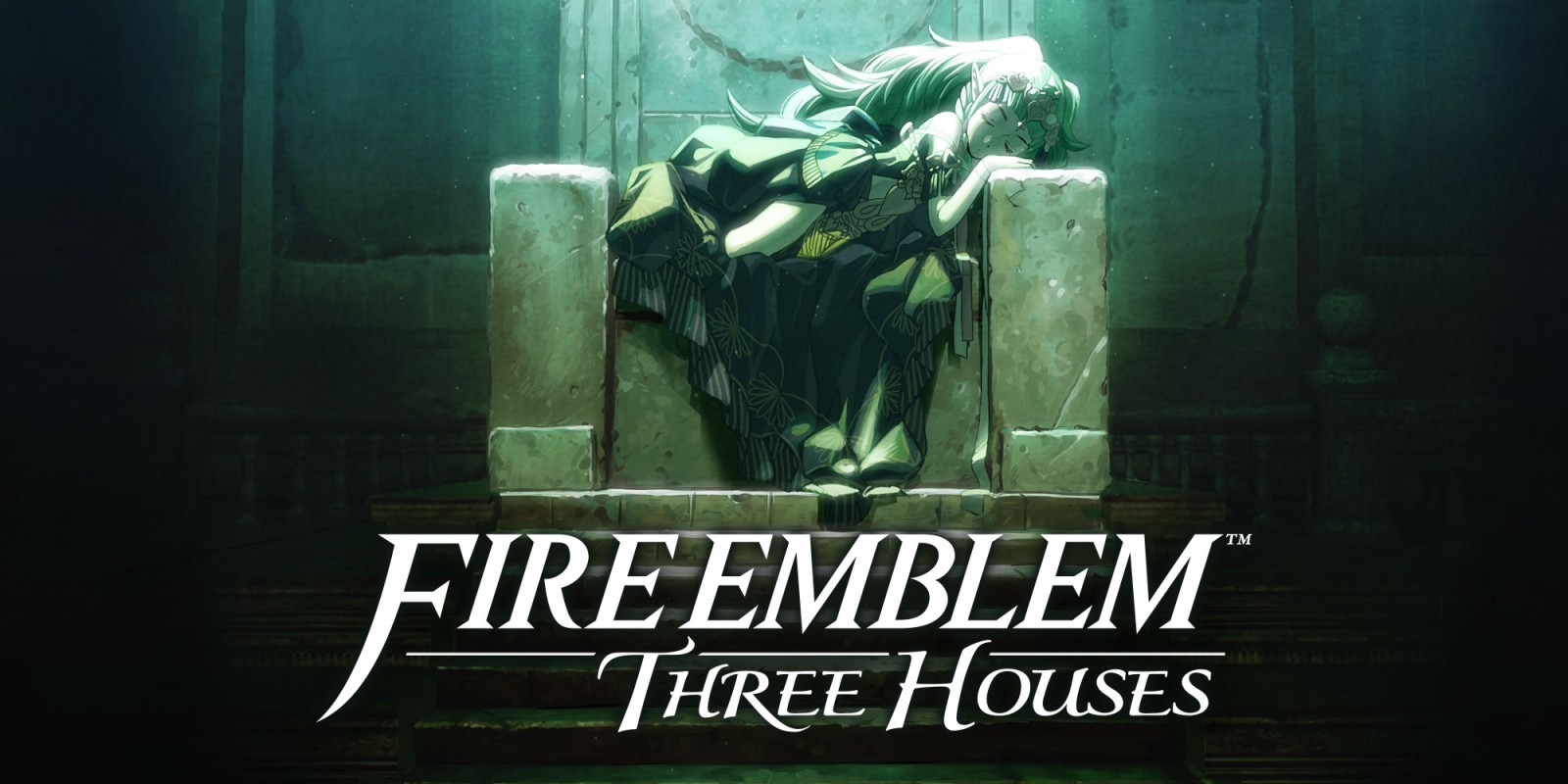 A number of outlets have come forward with new footage from Fire Emblem: Three Houses. Check out the full roundup of gameplay below.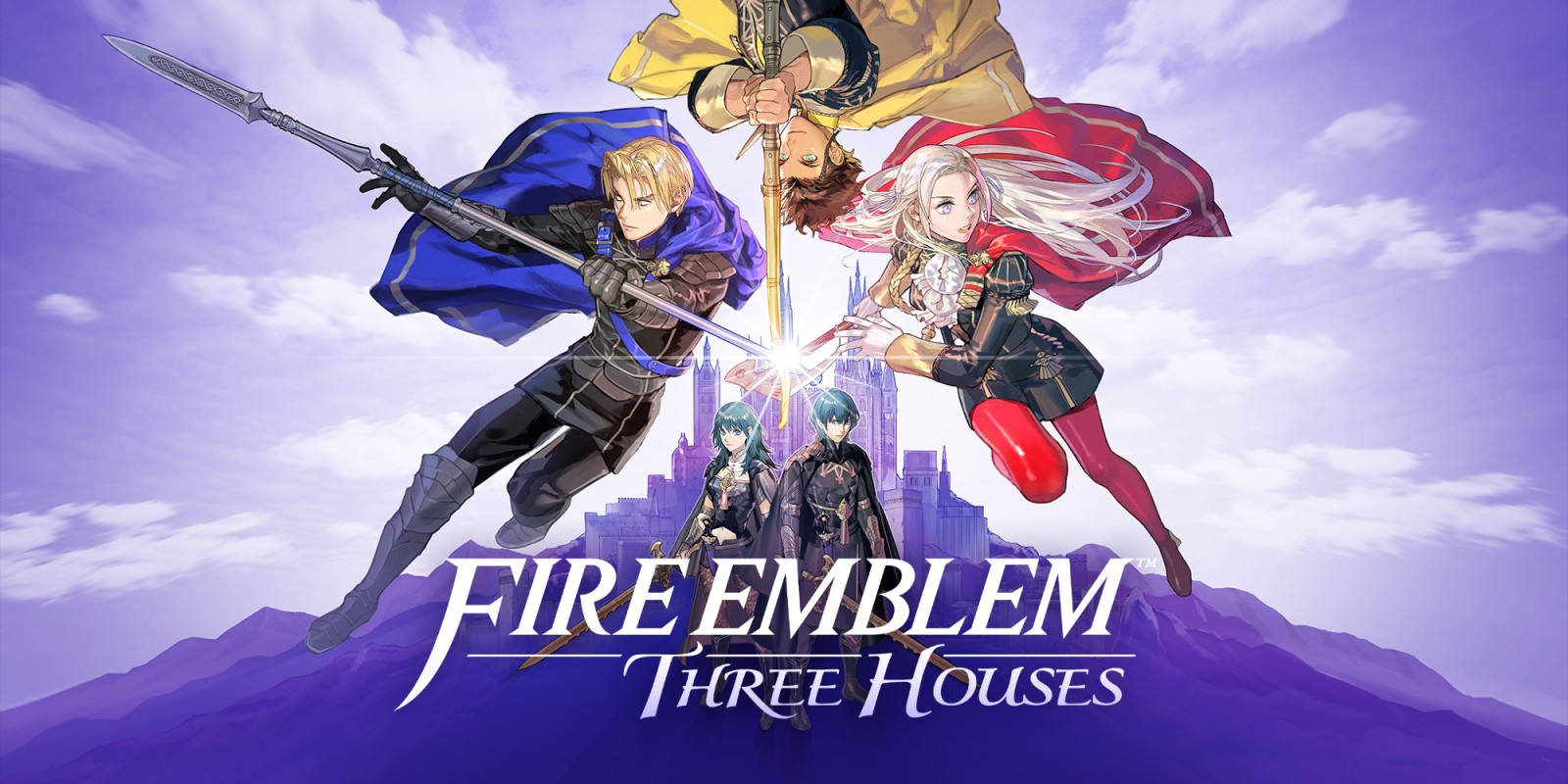 Nintendo has opened the full North American website for Fire Emblem: Three Houses. If you're interested in learning more about the game, visit it here.
The site has a few gameplay clips spread out across its various pages. We've rounded up the full set in a single video below.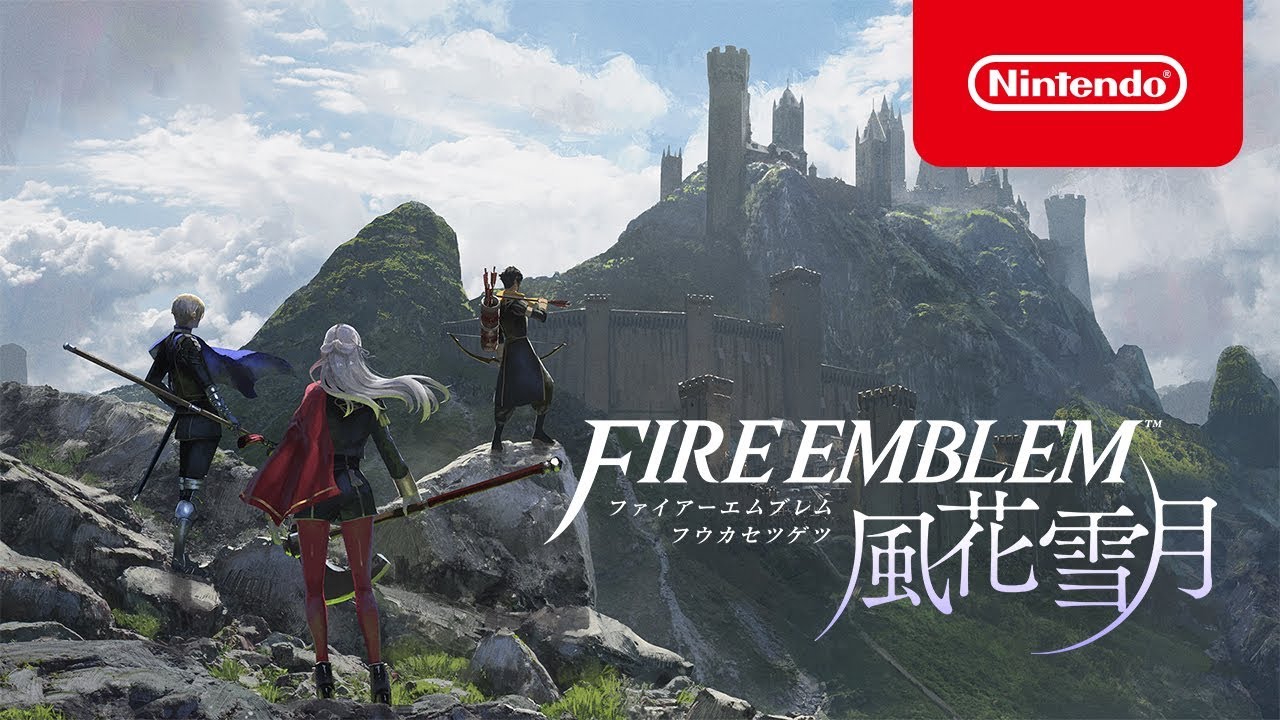 Nintendo has gone live with a series of new commercials. Along with adverts for the Switch itself for this summer, Fire Emblem: Three Houses gets a couple of its own.
Here's the full set: