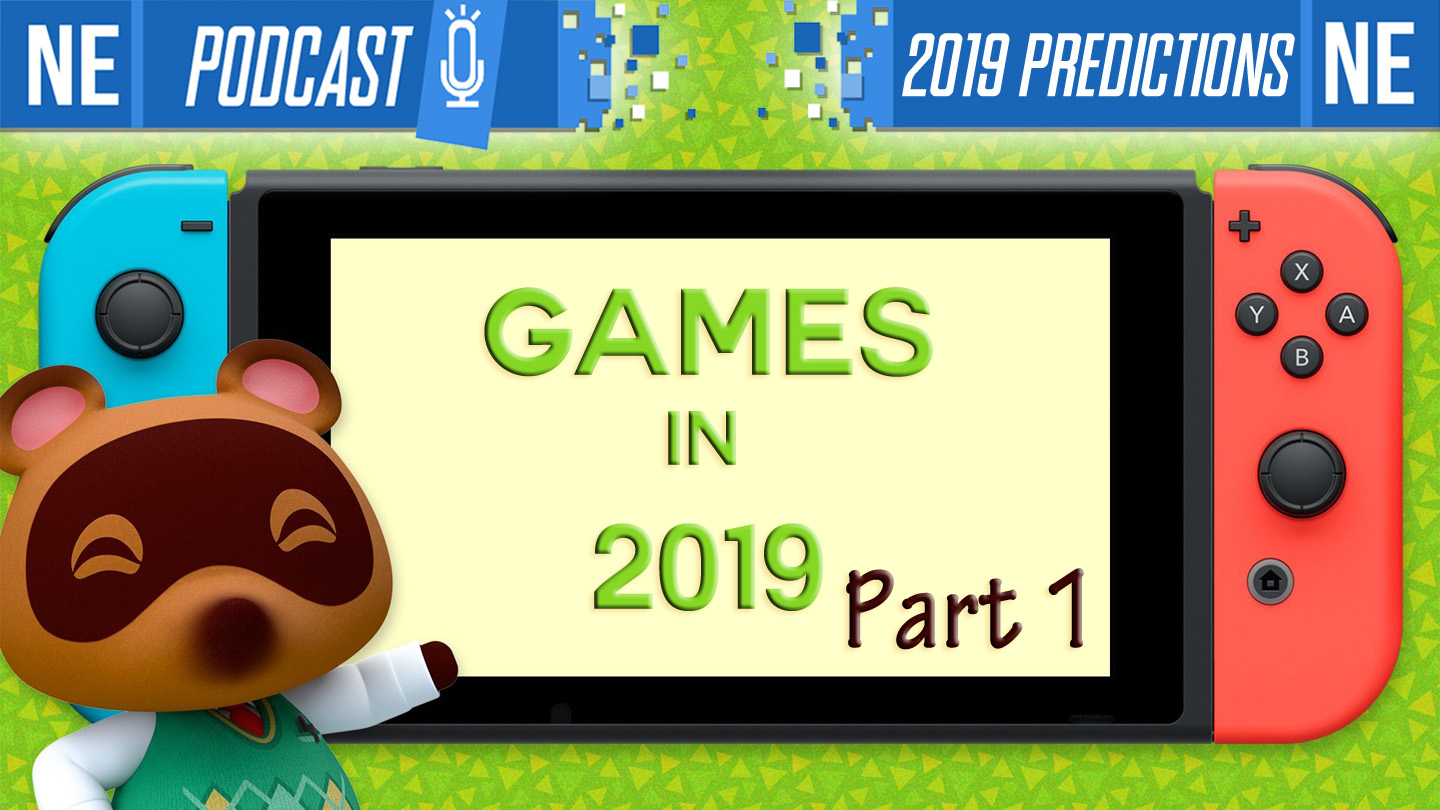 What up, kids and squids?!
This week on NEP, Oni and Galen cover the news and rumors spoiler-free, and go crazy on discussion over announced games for Nintendo platforms in 2019. There are actually SO MANY to talk about that we had to split it up! Tune in for part 1 and let's talk about what games we're hyped for!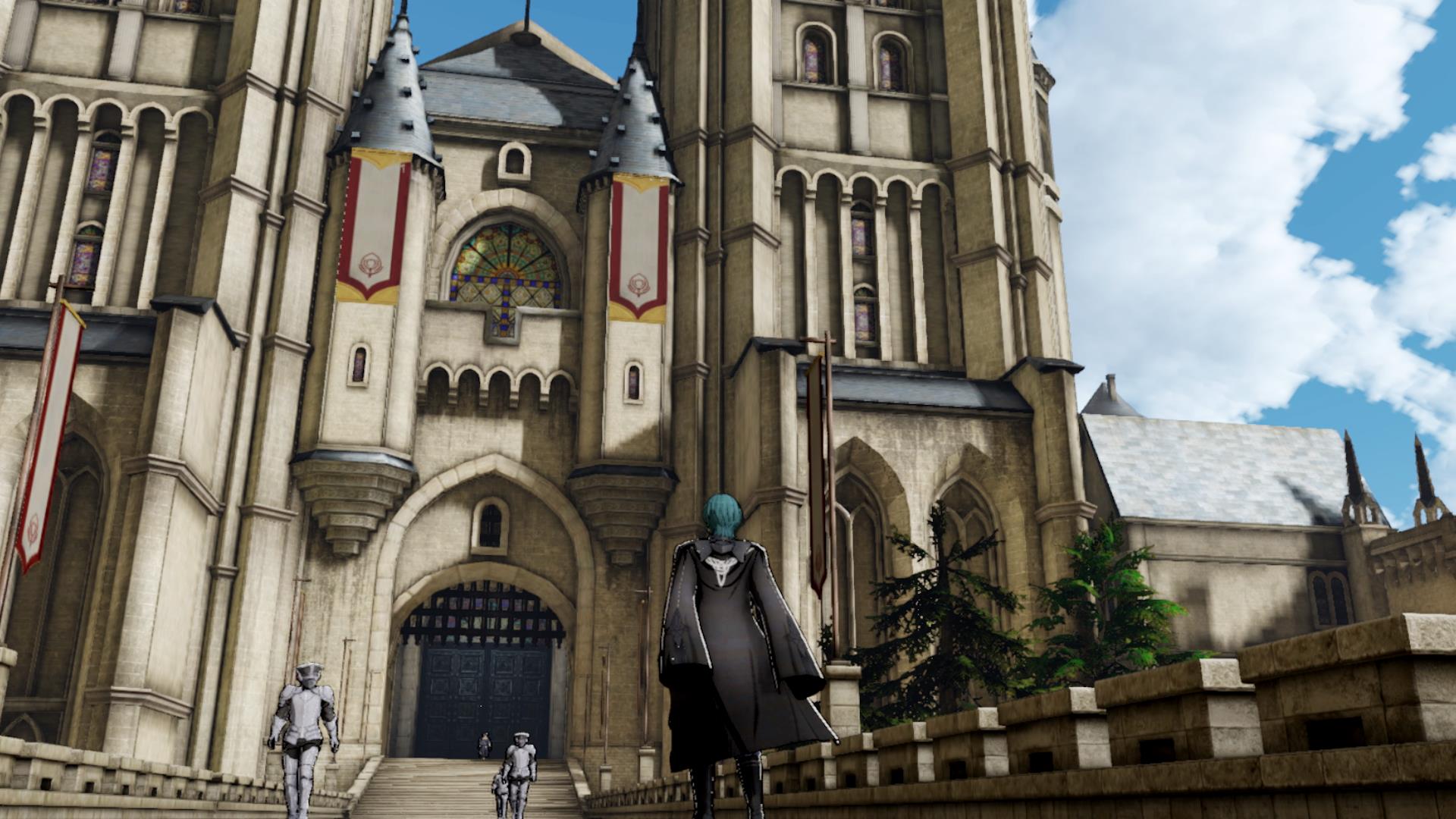 8-4 has worked with Nintendo in the past on the localization of Fire Emblem games. The partnership first came about for Fire Emblem: Shadow Dragon, followed by Fire Emblem Awakening and Fire Emblem Echoes: Shadows of Valentia.
This week, Nintendo gave us a first look at its new Switch Fire Emblem title, Fire Emblem: Three Houses. 8-4 confirmed shortly after however that the company is not involved. That would seem to indicate that Nintendo is handling its localization internally for this particular game.