Fire Emblem: Three Houses introduces Felix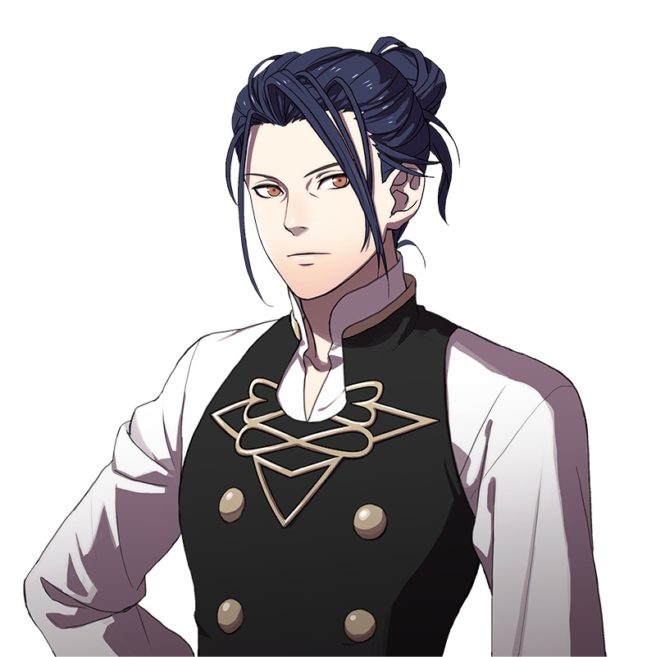 Nintendo and Intelligent Systems have prepared yet another character introduction for Fire Emblem: Three Houses. Today's update is for Felix, who is played by Ryuuichi Hase in the Japanese version.
Felix is the heir of a Duke of the Holy Kingdom of Faerghus. He's also Dimitri's childhood friend, who he gave the nickname "Boar". Felix can be sarcastic and a lone wolf, but is focused on honing his skills with the sword. That way of thinking has him challenging all strong people he meets to a duel immediately.
Here's a closer look at Felix:
青獅子の学級
フェリクス
CV:帆世雄一
フラルダリウス公爵家の嫡子。
幼馴染であるディミトリを「猪」と呼び、棘のある態度をとる。皮肉屋で一匹狼を気取っているが、剣術の腕を磨くことには余念がなく、強い者を見つけるとまずは手合わせをしたがるほど。 #FE風花雪月 pic.twitter.com/Kk3wwbdtOx

— 『ファイアーエムブレム』総合 (@FireEmblemJP) May 15, 2019
こう見えて熱い男、フェリクスとの会話です。 #FE風花雪月 pic.twitter.com/gqDVTaV5OB

— 『ファイアーエムブレム』総合 (@FireEmblemJP) May 15, 2019
Leave a Reply