First-ever European Smash Ball Team Cup announced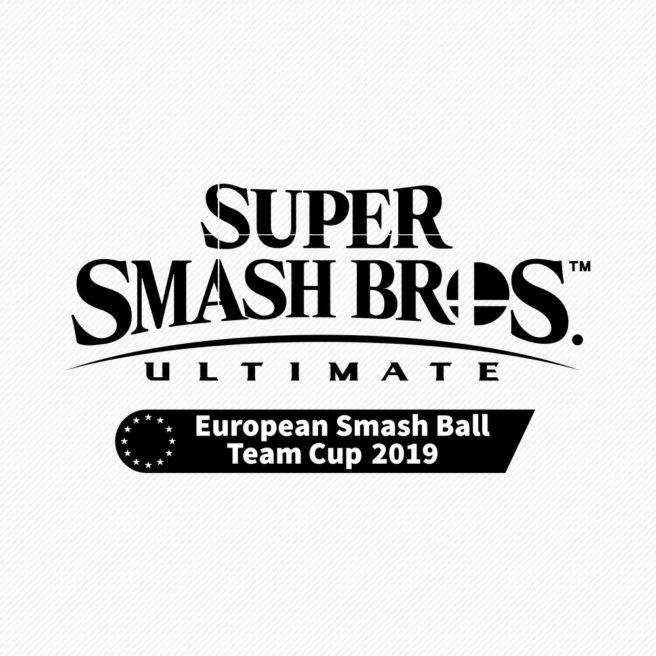 Nintendo has announced the first-ever European Smash Ball Team Cup, an event that will bring about the twelve best Super Smash Bros. Ultimate squads from across Europe and a live final determining the continent's winner.
Here's how things will work:
To determine the first national and European Super Smash Bros. champions, teams of three will battle it out in three Stock matches with no items – except for the powerful Smash Ball, which can turn up at any time to seal an emphatic victory or give the underdogs a chance to turn the tables and snatch a win. The match types in this best-of-five will consist of 2v2 Smash, Smashdown and 3v3 Squad Strike.
Over the coming months, Nintendo will hold national qualifiers featuring teams of three in the following territories:
United Kingdom & Ireland
France
Germany
Spain
Portugal
Italy
Russia
Netherlands
Belgium
Austria
Switzerland
The Nordics, comprising Denmark, Finland, Norway, and Sweden
Winners from each territory will play in the final this spring. Then the last trio standing will be crowned the European Smash Ball Team Cup 2019 champions.
Nintendo says it will share further details about the European finals and qualification events "soon."
Source: Nintendo PR
Leave a Reply