First global mission announced for Pokemon Ultra Sun/Ultra Moon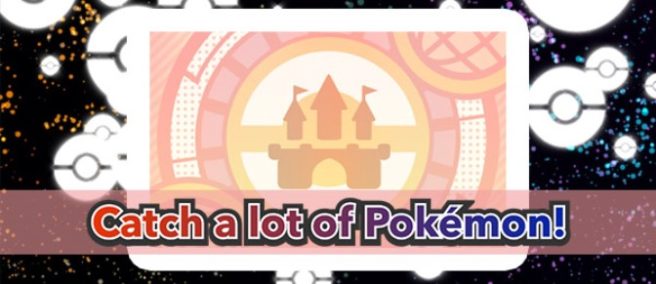 A number of global missions were held for Pokemon Sun/Moon when the 3DS games originally dropped last year. Unsurprisingly, these events are returning for Pokemon Ultra Sun and Pokemon Ultra Moon. Details about the first assignment were published today.
The debut global mission for Pokemon Ultra Sun and Pokemon Ultra Moon is for all Trainers to collectively catch 10,000,000 Pokemon by November 28. Assuming the goal is reached, every participant will receive 2,000 Festival Coins. A participation reward of 1,000 Festival Coins will also be handed out even if the goal isn't reached. Note that those who have registered their game at the Pokemon Global Link by the end of the global mission will receive double the number of Festival Coins.
Leave a Reply