First look at the Smash Bros. Ultimate Sephiroth and Kazuya amiibo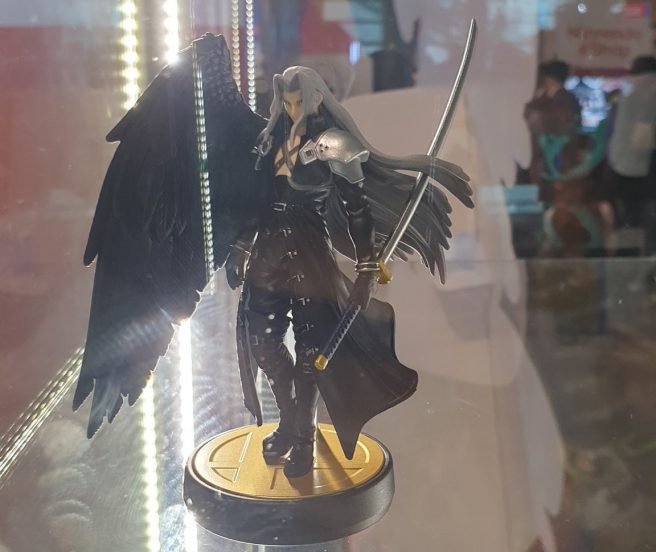 Original (10/3): Now that the Super Smash Bros. Ultimate Steve and Minecraft amiibo have gone out, the next figure in the pipeline is Sephiroth. A first look at the figure was recently posted by Twitter user zaypiie. The source is a bit unclear, but it's thought that the photo was snapped at some sort of convention.
Sephiroth was officially confirmed for the Smash Bros. Ultimate amiibo line in October 2021. We knew the type of pose he'd have, but we had yet to see what it actually looks like in person – of course, now we have a proper photo.
There's still no word on when Sephiroth will be available. Even after that figures launches, Nintendo won't be done with the Super Smash Bros. Ultimate amiibo line. Mythra, Pyra, and Kazuya will follow in the future as well. The only question mark is Sora, though all Smash Bros. characters generally receive their own amiibo.
We'll keep you updated about more amiibo news in the future, including a final release date for Sephiroth.
---
Update (10/4): A first look at Kazuya has now surfaced as well. You can check out a photo below.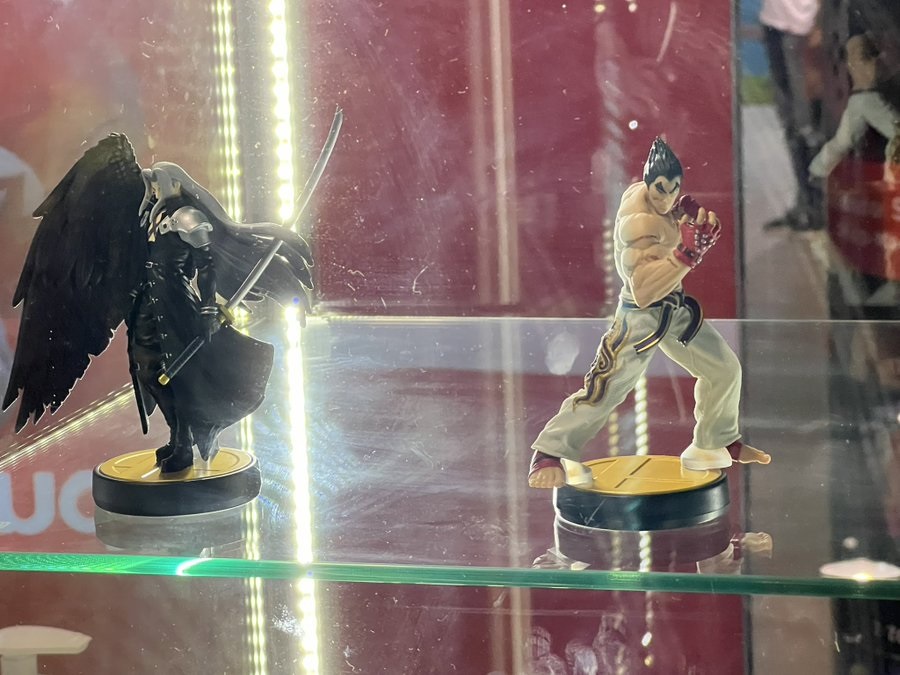 Leave a Reply