Smash Bros. Ultimate getting amiibo for Steve and Alex in Spring 2022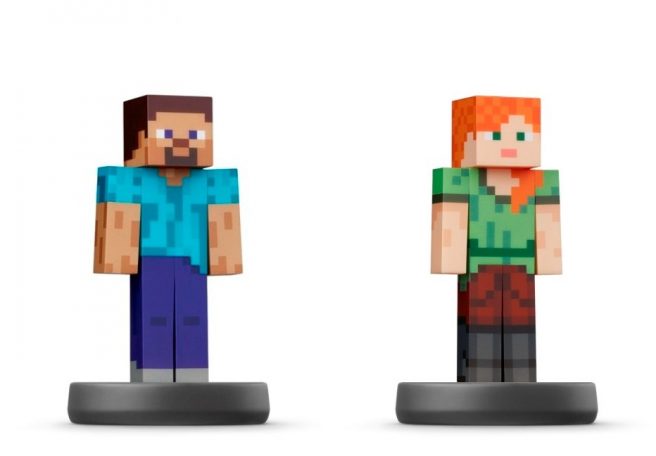 Today's Super Smash Bros. Ultimate presentation for the reveal of Sora contained a small update on amiibo, and specifically for Steve and Alex from Minecraft. Yes, two separate figures will be produced. Both are planned for Spring 2022.
Super Smash Bros. Ultimate is done with its DLC fighters, but more amiibo will be released well into the future. Min Min, which we heard about previously, is due out in Spring 2022 as well.
Beyond that director Masahiro Sakurai has confirmed has also confirmed that Sephiroth, Pyra, Mythra, and Kazuya will be receiving figures. There's no word on release timing at present.
Leave a Reply