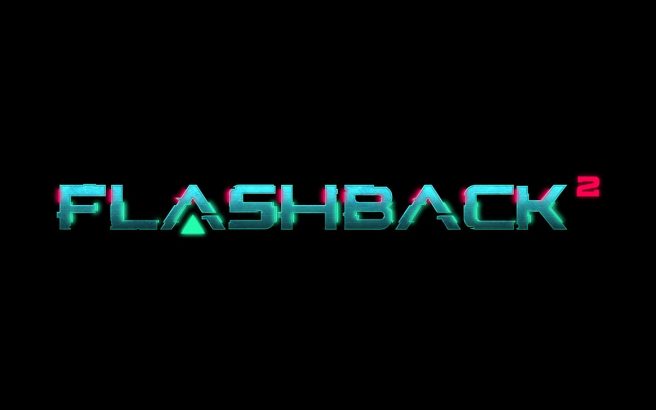 Paul Cuisset and Microids have announced that they're working on a sequel to the 1992 game Flashback. Flashback 2 is currently in development for "PC and consoles". A release is planned for 2022.
Switch received a new version of the original Flashback in 2018. The sequel will likely end up on the console as well.
Here's the full announcement for Flashback 2:
Paul Cuisset and Microids are delighted to announce the development of Flashback 2 has started on PC and consoles! Developed by a team under the supervision of Paul Cuisset, Flashback 2 will be an action platformer starring once again Conrad B. Hart.

Released almost 3 decades ago, Flashback was ahead of its time offering an innovative gameplay with breathtaking character animations. Unrivaled pioneer in 1992, the game also reached a legendary status thanks to its rich and engaging story.

Publishing a sequel to Flashback is a real honor for Stéphane Longeard, CEO of Microids: "We are super excited to offer the fans a sequel to this masterpiece of the French video game history. At Microids, we thrive for delivering projects highlighting the craft of talented individuals. Paul Cuisset is a French hall of famer known internationally. We are proud to work hand in hand with him and his team on this project.".

"Developing a sequel to Flashback is an idea I've had for a very long time. I can't wait for players to discover the new adventures of Conrad B. Hart, a character created almost 30 years ago. With Microids, we are really aiming to please the fans of the original title while being appealing to any players with a weak spot for futuristic games" adds Paul Cuisset.

Flashback 2 will launch in 2022 on consoles and PC. Stay tuned for more information.
Source: Microids PR
Leave a Reply