Forever Entertainment to receive "significant financial backing from Nintendo" as part of new agreement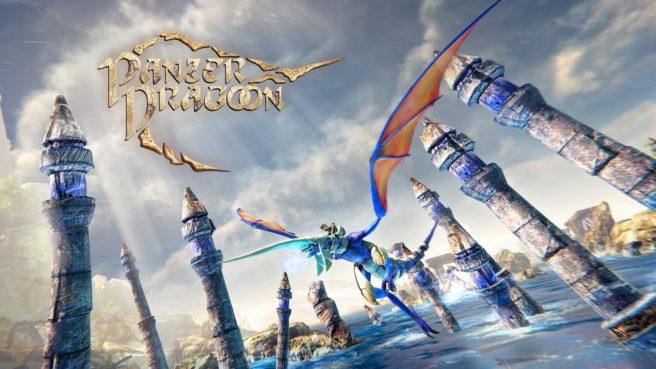 Forever Entertainment has been around for a decade, but has started to gain more prominence in recent years. It certainly helps that the company teamed up with SEGA for remakes. A redone version of Panzer Dragoon was put on Switch last year, with The House of the Dead to follow later in 2021.
Today, Forever Entertainment announced that it has signed a new agreement with Nintendo. As part of that, Forever will be receiving "a significant financial backing".
Here's a brief translation of the announcement from Cass_Se:
The board of Forever Entertainment S.A. (FE) is informing of having signed a material agreement between FE and Nintendo Co. Ltd (Nintendo) of Japan.

On the basis of the agreement FE will receive a significant financial backing from Nintendo to fulfil a publishing agreement, the purpose of which is to release several titles from FE release schedule on Nintendo Switch.

The exact release date of each individual titles will be announced in separate reports.
The announcement lacks further details, so specifics of the agreement are a bit murky. We'll let you know if anything else follows from the news.
Leave a Reply