Former DICE art director joins Retro Studios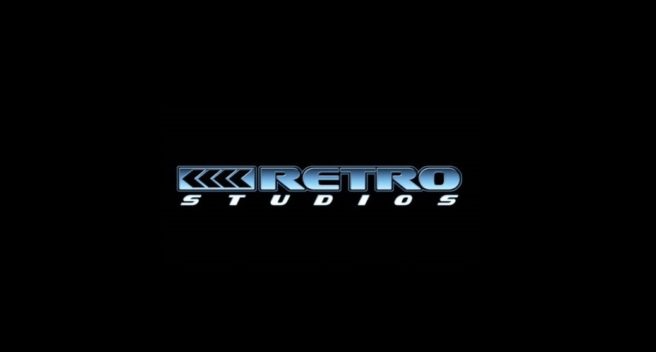 Jhony Ljungstedt, a former art director at EA's DICE studio, is now with Retro Studios.
Ljungstedt previously was the art director for Mirror's Edge: Catalyst and Battlefield V. He also worked on Battlefield 3: Close Quarters and Back to Karland, and Medal of Honor (2010). Ljungstedt will likely now be contributing to Metroid Prime 4.
Retro Studios had another notable hire back in August. Halo creative Kyle Hefley joined the developer as its new lead character artist.
Leave a Reply