Former Retro Studios concept artist comments on cancelled Zelda and Mario spin-offs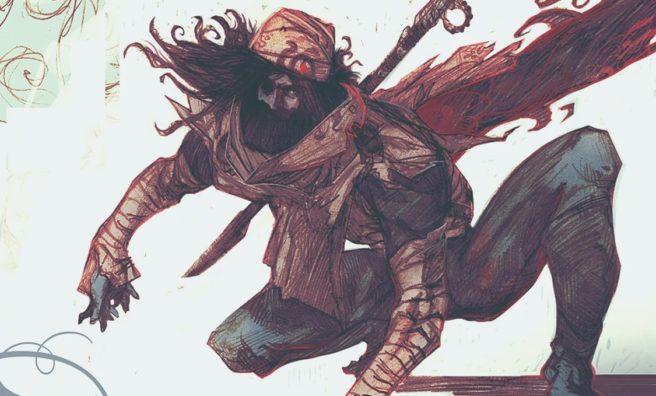 Earlier this week, concept art emerged from what looked to be cancelled Zelda and Mario spin-offs from Retro Studios. Sammy Hall, a former artist at the company, shared the shots online via his ArtStation account. The Zelda game would have featured Sheik while the Mario one was focused around Boo.
Hall reconfirmed to IGN that both projects were only in pre-production. He told the site:
"I doubt many at Nintendo proper saw much of any of this stuff. I was mostly put into a room like Milton from Office Space and tasked to brainstorm between other projects."
Hall also said that the ideas for both titles came from ex-Retro leads Mark Pacini, Todd Keller and Kynan Pearson. However, they were "cancelled the week they went to create their other studios."
It's unclear whether Retro took the initiative on these projects or was asked by Nintendo to tinker around with new ideas within established series.
Leave a Reply