Fortnite teases new Avengers collaboration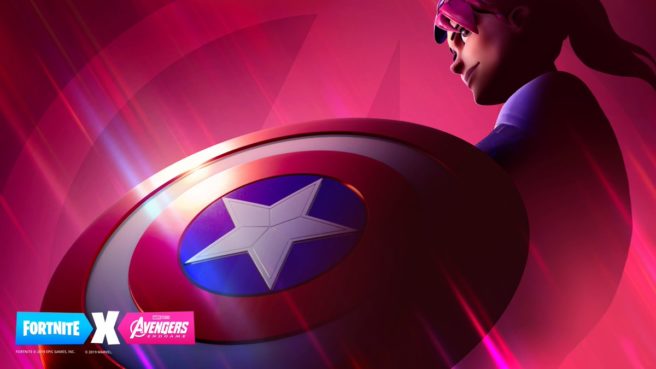 Fortnite is gearing up for some sort of new Avengers collaboration. The two sides are working together to promote Avengers: Endgame, which hits theaters this Friday. Not much is known currently, though the image above does show Captain America's shield.
Fortnite did celebrate Avengers: Infinity War with an event last year. When it was active, players were able to find the Infinity Gauntlet, and when equipped, allowed them to become Thanos.
Whatever Fortnite has planned, the new Avengers event will kick off on April 25.
Leave a Reply