Fortnite getting account-merging for Battle Royale purchases, unlink/relink between accounts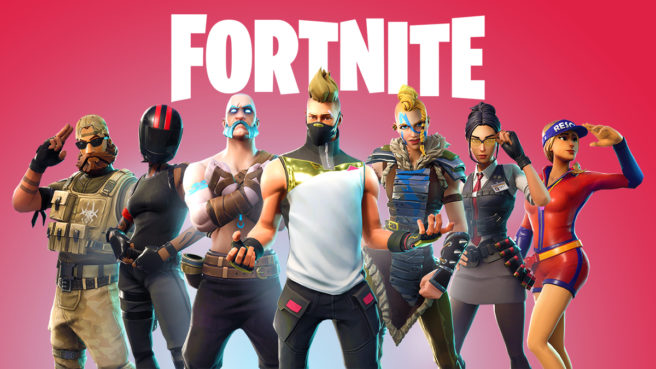 With Sony finally opening up the PlayStation 4 to cross-platform play with Fortnite, Epic Games is planning a couple of features for those who created an extra account to play the game on multiple console platforms.
First, an account-merging feature is in the works. This is scheduled for November and will allow users to combine Battle Royale purchases.
Also planned is functionality so that you'll be able to unlink a console from one Fortnite account and relink it to another Fortnite account. Epic will make the feature available very soon, as it's coming in just a few days.
Leave a Reply