Fortnite X Batman reveal coming tomorrow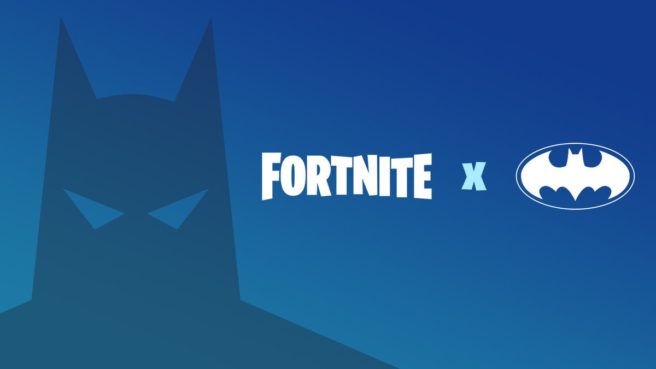 Batman is officially joining Fortnite. Epic Games has confirmed the news, and teased a reveal that will be taking place tomorrow.
A new video will debut below at 5 AM PT / 8 PM ET / 1 PM in the UK / 2 PM in Europe:
Batman joining Fortnite was expected this week following datamining of the game's latest update.
Leave a Reply