Fred3ric planned for Switch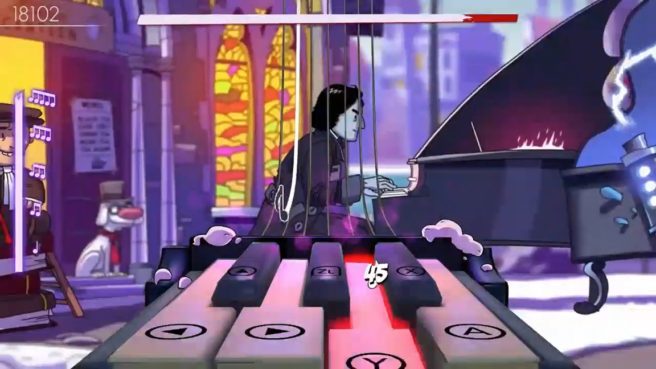 Forever Entertainment has announced Fred3ric, the musical-based follow-up to Frederic: Resurrection of Music and Frederic 2: Evil Strikes Back. A release date has not yet been shared.
Here's a brief overview of Fred3ric:
Fred3ric is a continuation of the music games series popular and appreciated around the world. The unique and somewhat crazy plot, music inspired by the classical works, and the title character of Frederic Chopin determine the strength of this unique production.
And a trailer:
Leave a Reply