Free "Sanic" T-shirt DLC out now for Sonic Forces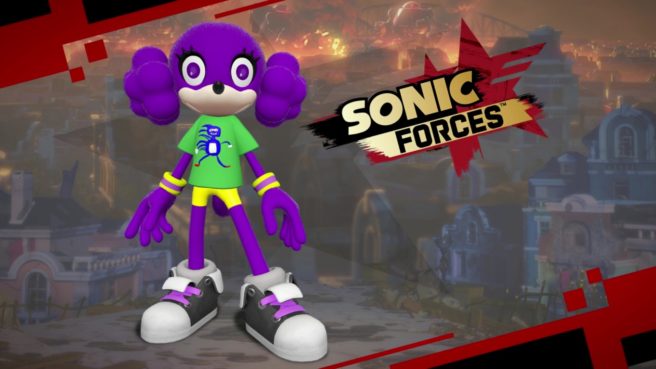 Shortly after Sonic Forces launched, dataminers found that the game had "Sanic" T-shirt content hidden away. It has now officially arrived as free DLC.
Head on over to the Sonic Forces eShop page, and you should quickly see that the DLC can be downloaded. SEGA says that the T-shirts, available for your custom character, feature "beautifully rendered art, and virtual threads organically grown on the snowing peaks of Mt. Fuji many years ago." At least they're having fun with it, right?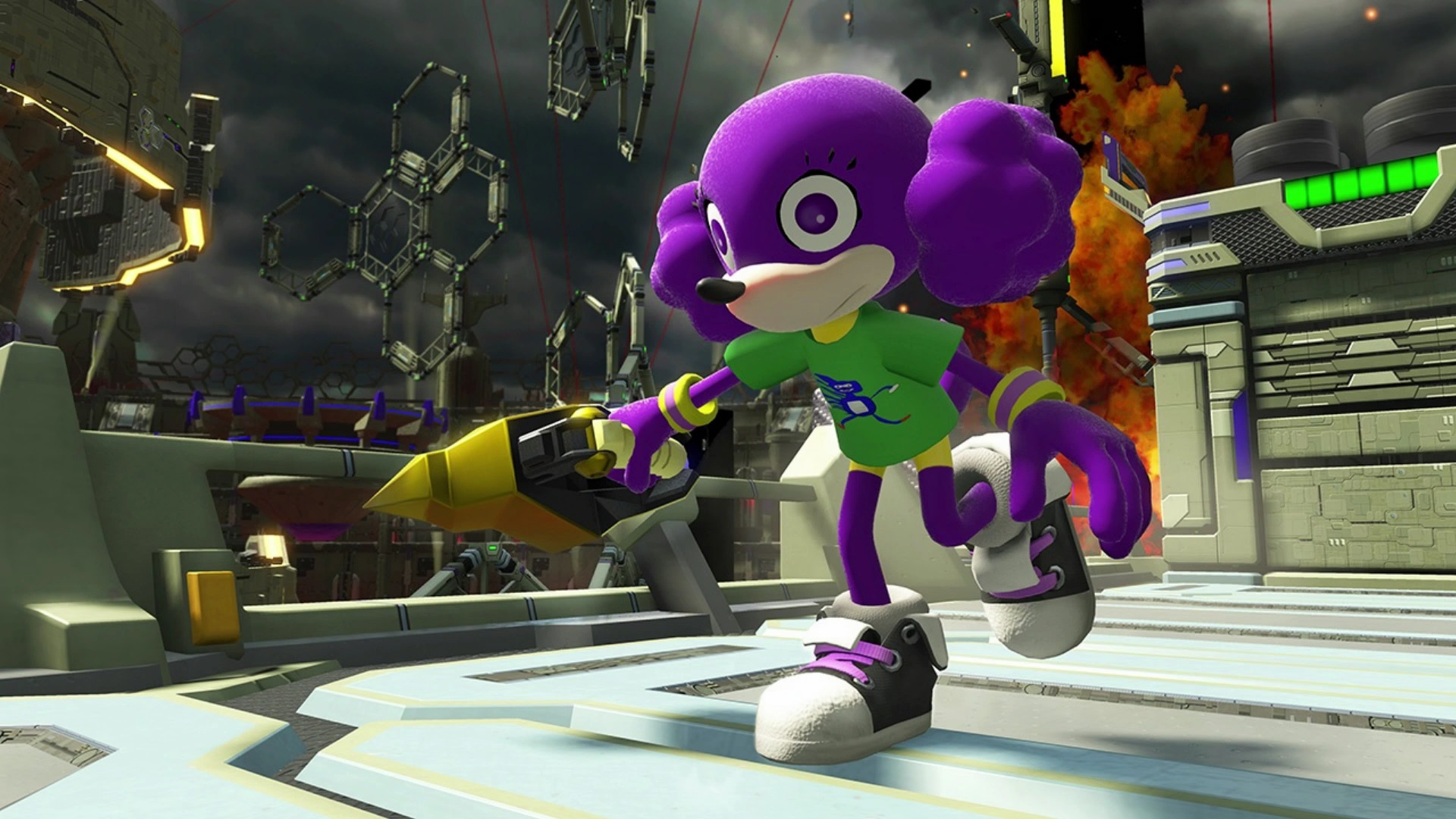 Source: Switch eShop
Leave a Reply