Freedom Planet receives an update on Wii U, Milla's Adventure mode added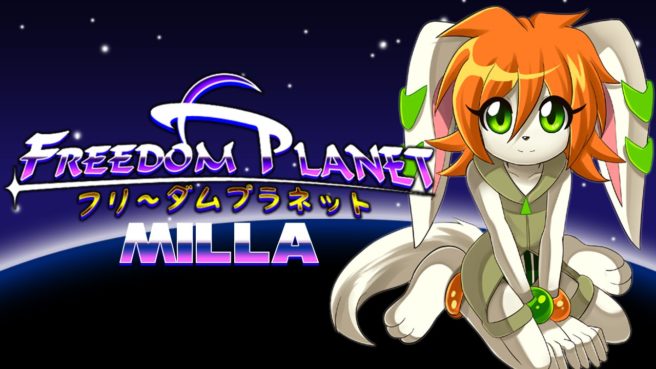 Freedom Planet landed on Wii U back in October 2015. Now after a significant period has passed, the game has received a notable update on Nintendo's older console.
The new update is highlighted by the addition of Milla's Adventure mode. She's now available to play in Adventure mode with several new cut-scenes and an altered ending sequence.
GalaxyTrail tweeted out the news about the update earlier today:
As of today, the Wii U version of Freedom Planet has been updated to the latest version, complete with Milla's Adventure mode! Our thanks to all Wii U players for their patience. https://t.co/KYNd23vCL2

— GalaxyTrail (@galaxytrail) January 23, 2018
Leave a Reply