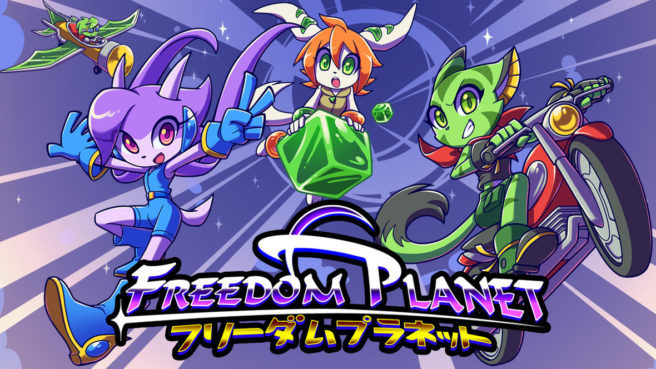 With Freedom Planet arriving on Switch today, XSEED has readied a launch trailer for the game. You can watch it below.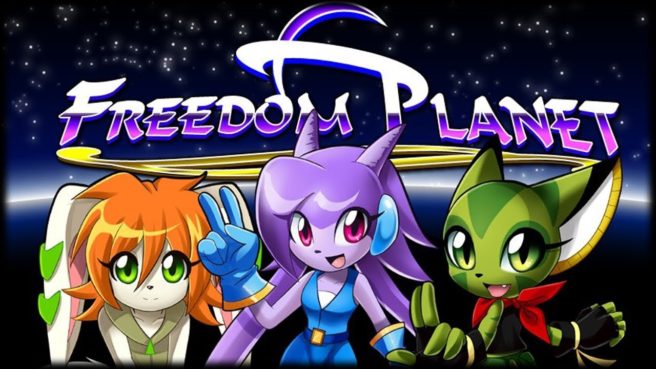 The Switch eShop expands later this month with the addition of Freedom Planet starting August 30. Have a look at some new direct-feed footage below.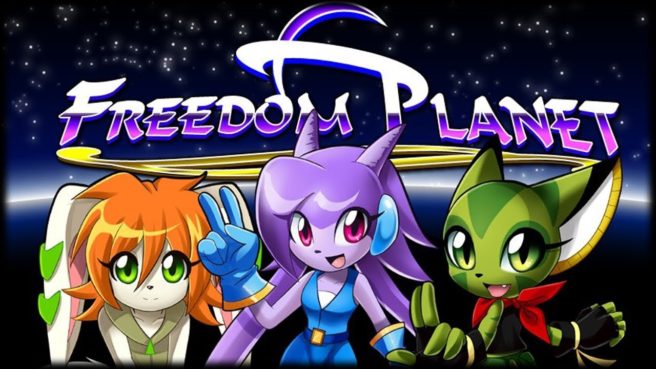 XSEED Games hosted a live stream where members from the team played Freedom Planet on Switch for an hour. We have the entire recording below.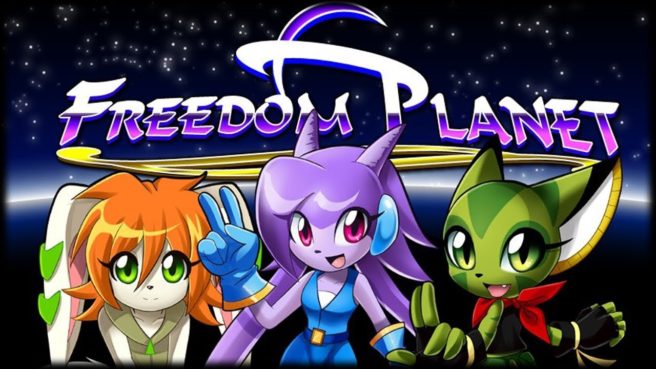 XSEED hosted a live stream on Friday, and showcased some of the direct-feed footage from Freedom Planet on Switch. The recording below has over an hour of footage.