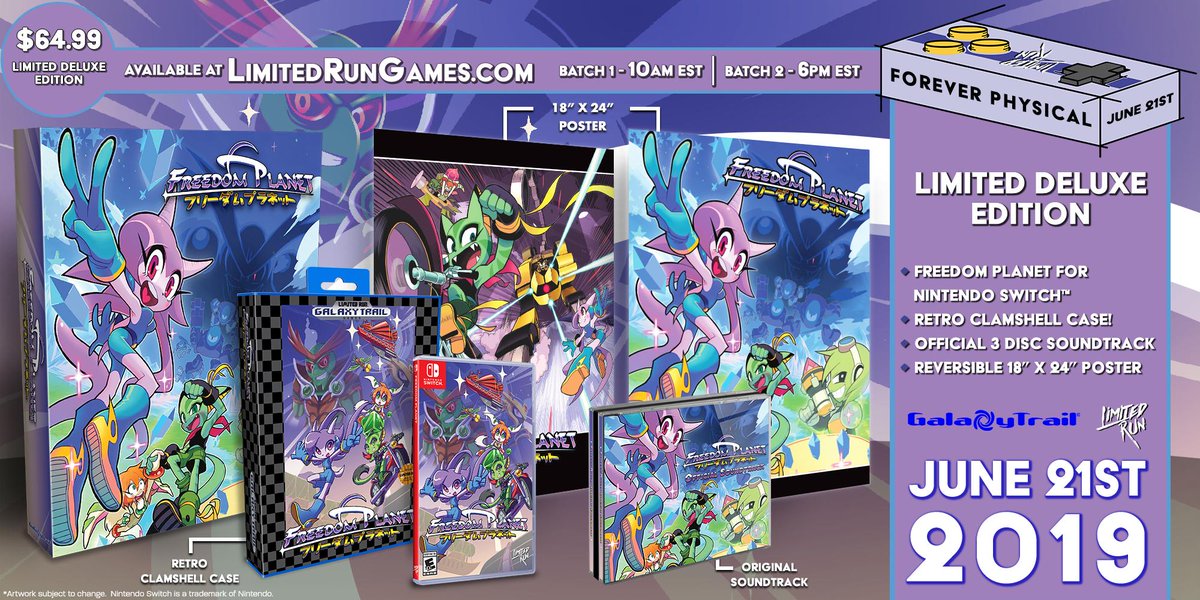 Limited Run Games has opened pre-orders for the physical version of Freedom Planet for Switch. Along with a standard copy, the company is offering a limited edition.
The latter version includes: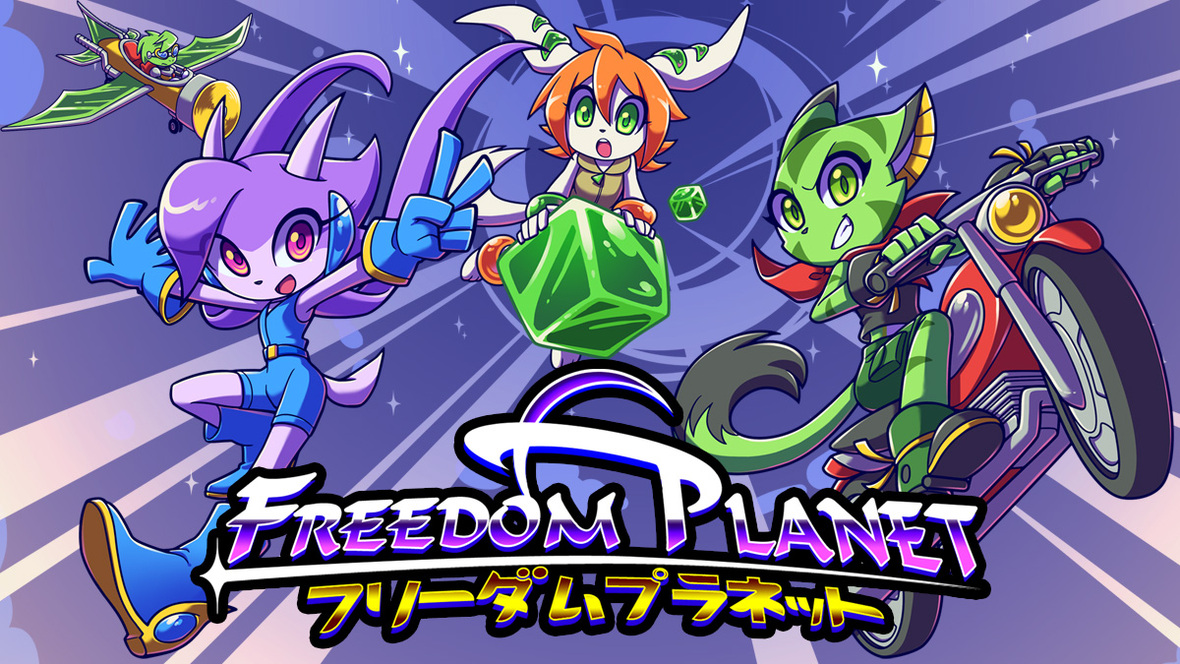 With Freedom Planet arriving on Switch today, XSEED has readied a launch trailer for the game. You can watch it below.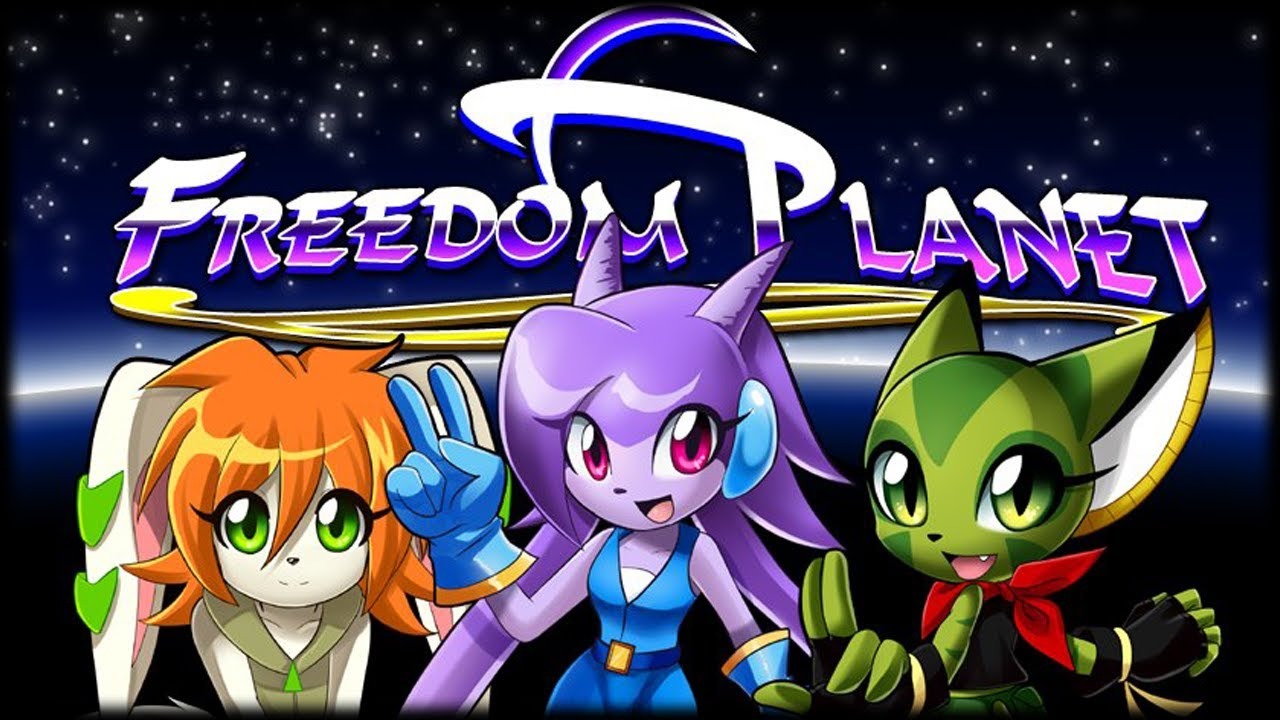 The Switch eShop expands later this month with the addition of Freedom Planet starting August 30. Have a look at some new direct-feed footage below.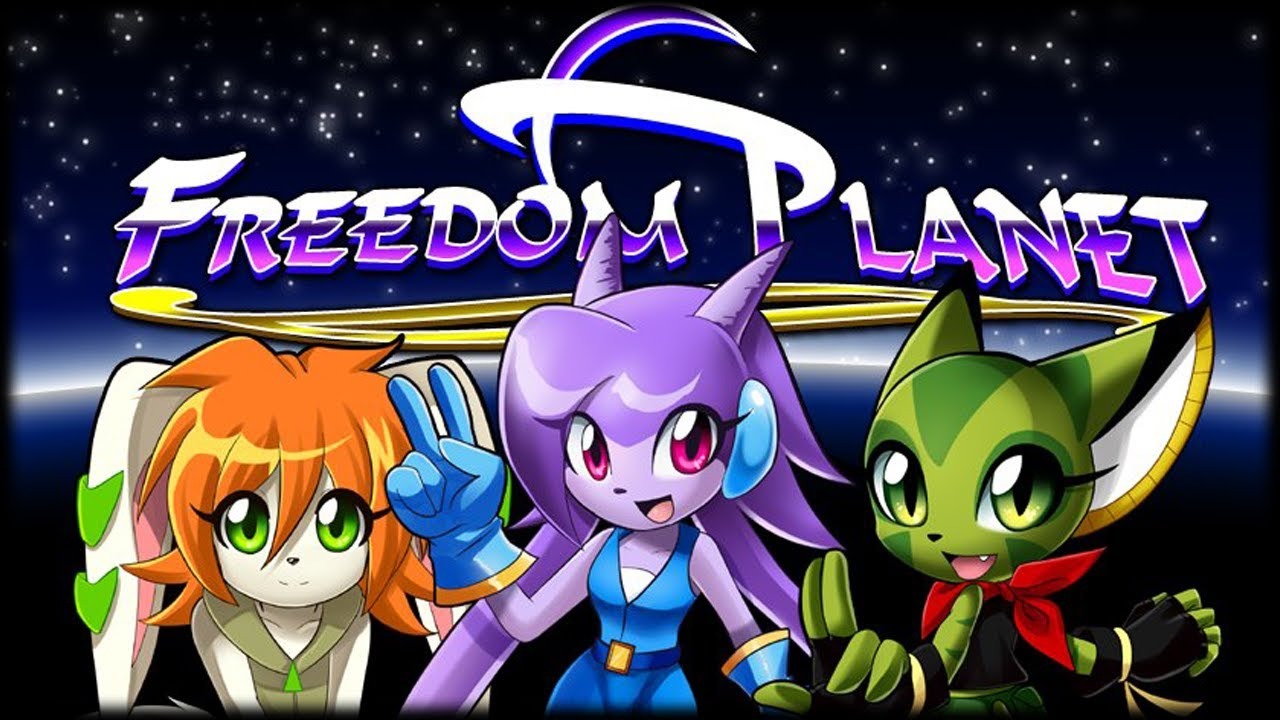 XSEED Games hosted a live stream where members from the team played Freedom Planet on Switch for an hour. We have the entire recording below.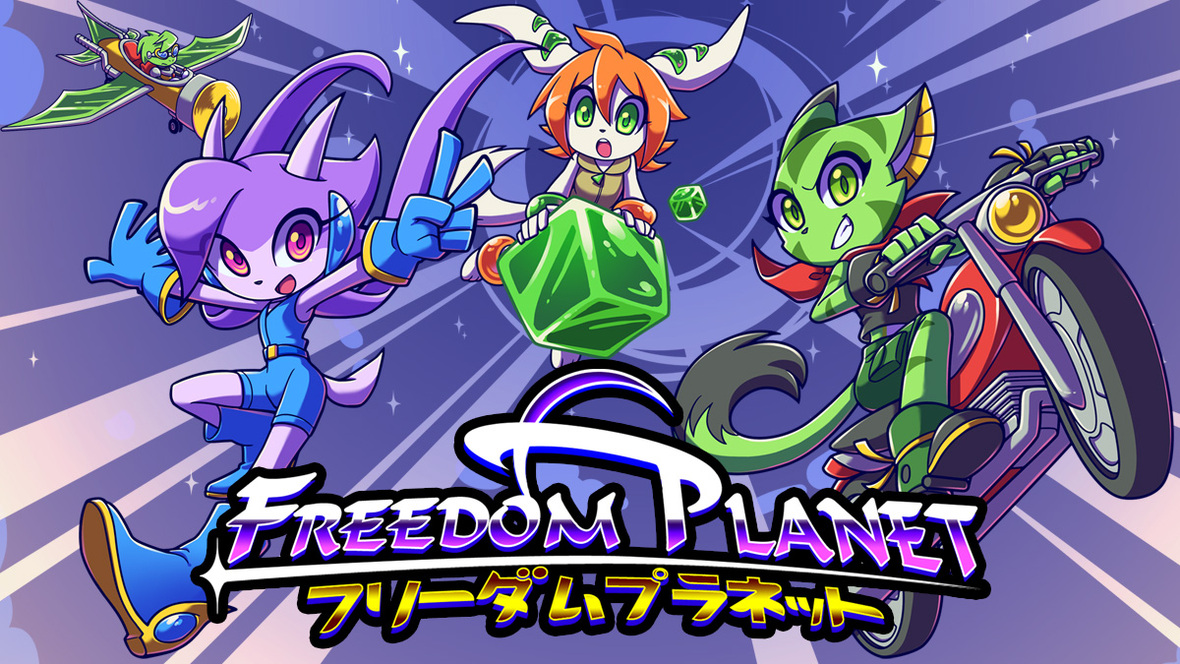 XSEED Games, Marvelous Europe, and GalaxyTrail have announced a release date for Freedom Planet on Switch. The title is just a few weeks away as it's now set for August 30.
Here's an overview, along with a trailer: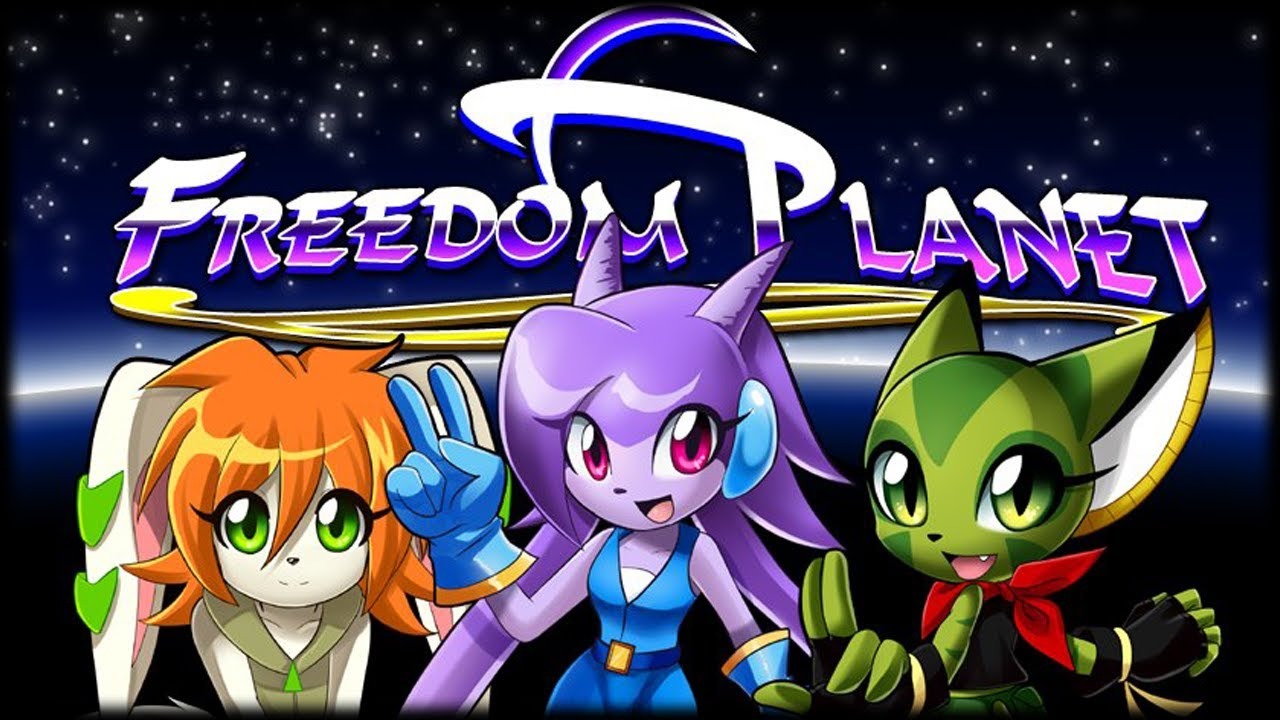 XSEED hosted a live stream on Friday, and showcased some of the direct-feed footage from Freedom Planet on Switch. The recording below has over an hour of footage.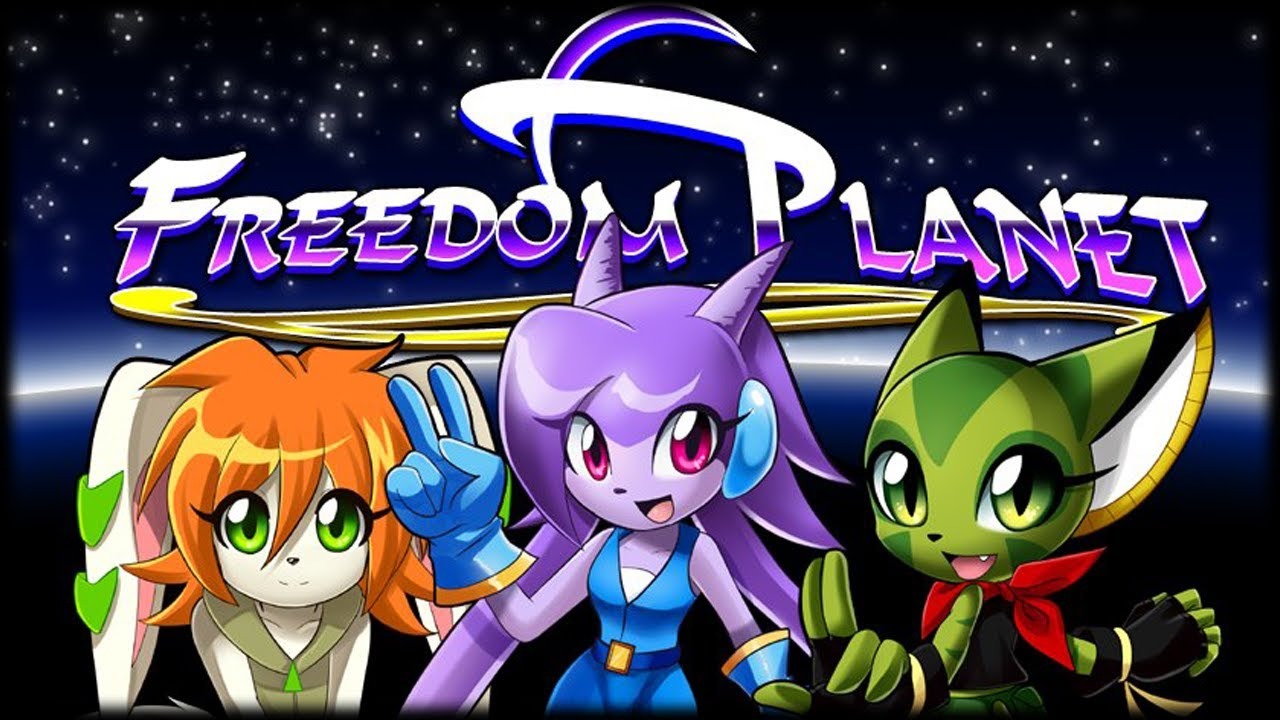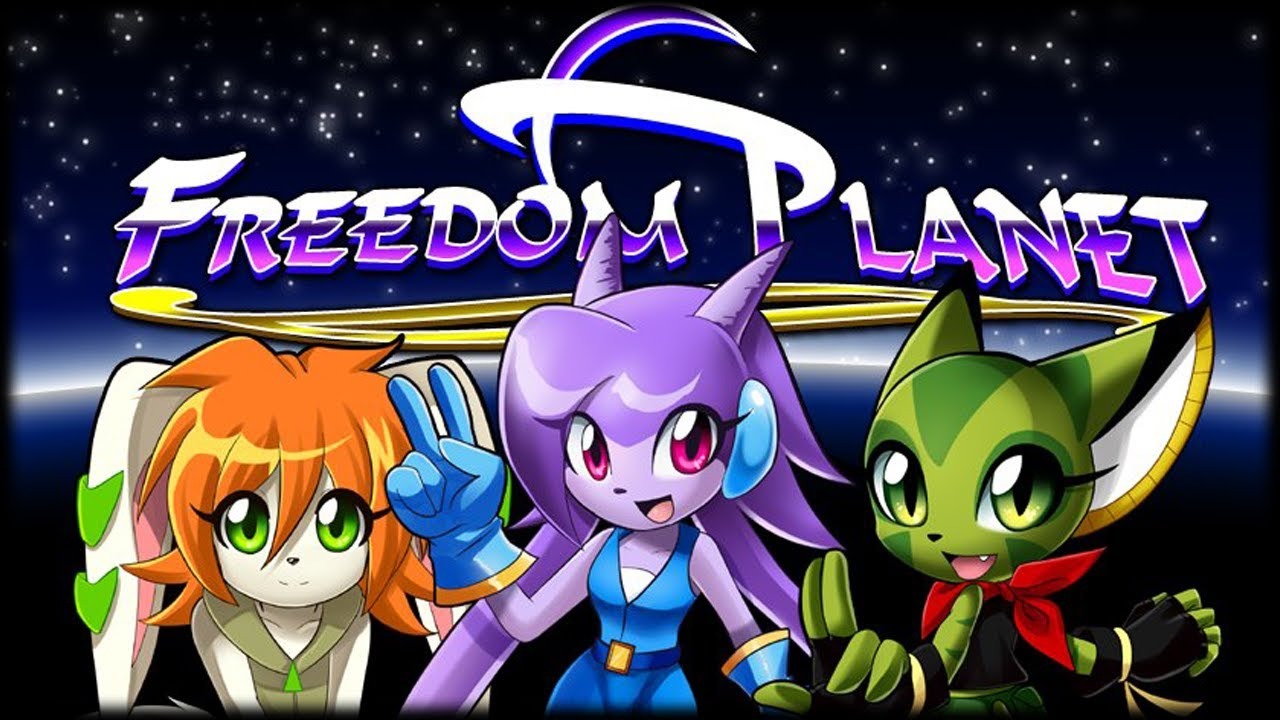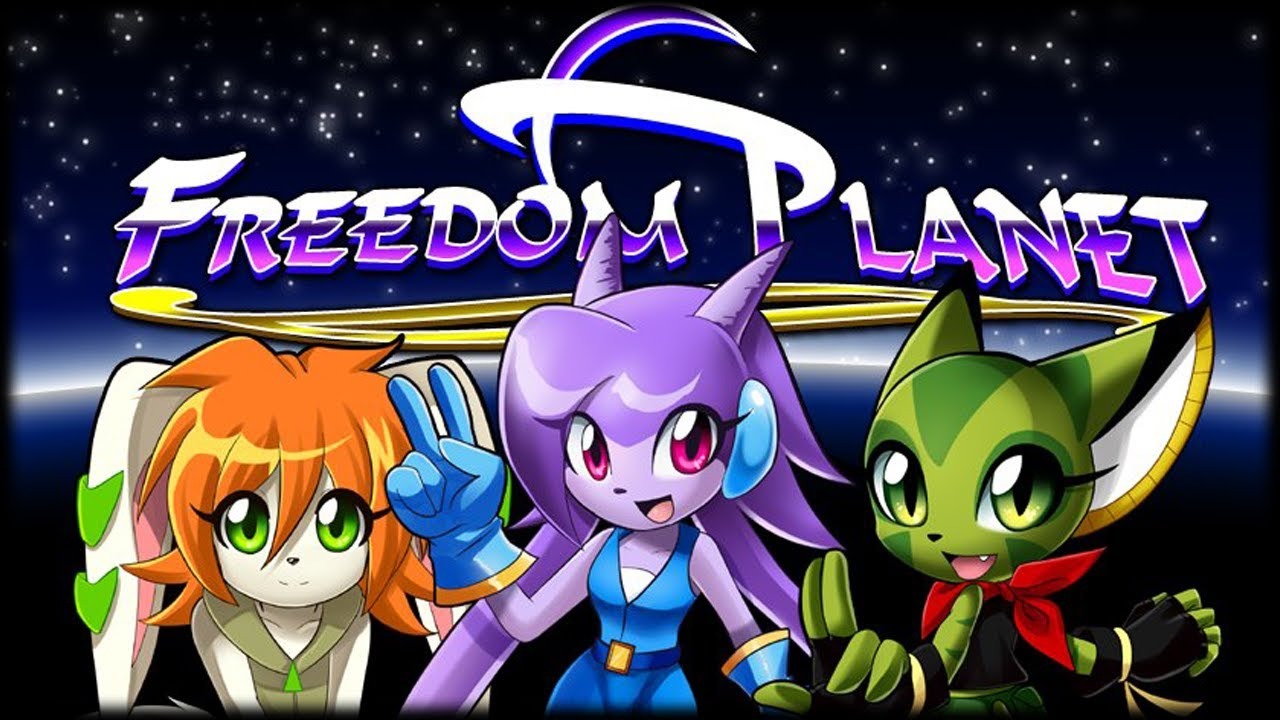 Freedom Planet on Switch is official. After GalaxyTrail teased it early in the week, XSEED has announced a partnership with the studio that will involve a new eShop release this fall.
You may recall that Freedom Planet previously ended up on Wii U. The 2D platformer features fast-paced combat "that pits a spunky dragon girl and her friends against hostile foreign powers and alien attack forces."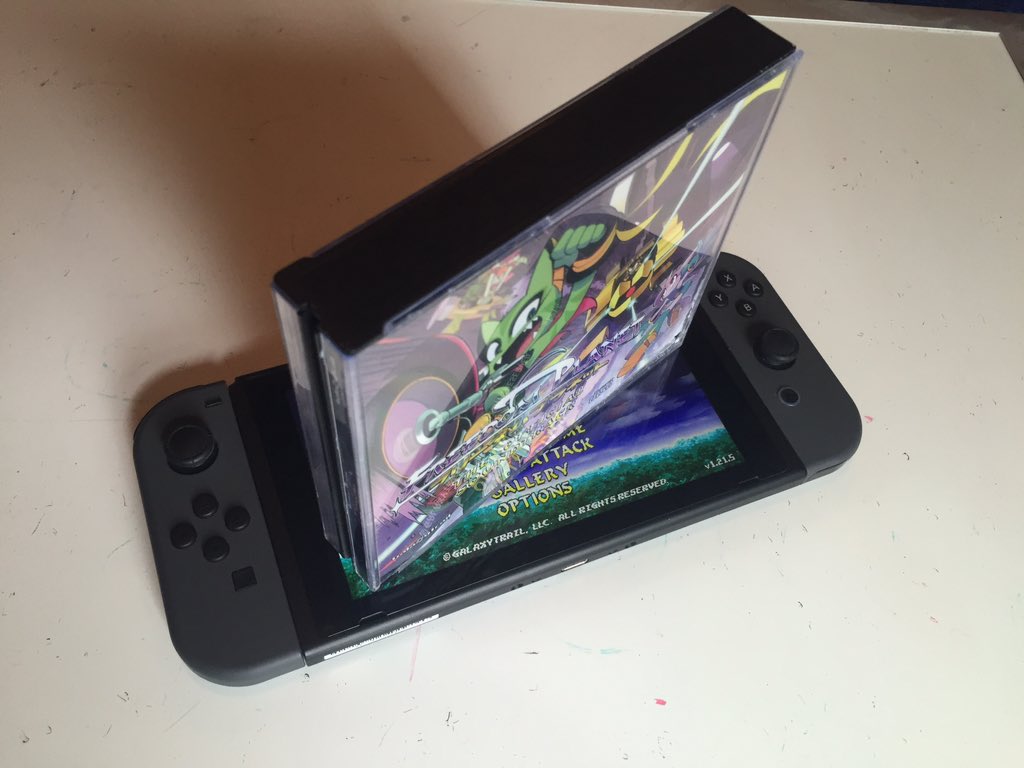 Freedom Planet appears to be making its way to Switch. GalaxyTrail just posted a photo on Twitter, showing what looks to be the original game running in portable mode.

http://twitter.com/galaxytrail/status/1003831032947277824

GalaxyTrail said at the start of the year that the team was looking into bringing Freedom Planet to Switch along with its sequel. Hopefully this is the first step towards that.
Thanks to dondom95 for the tip.