Frost hitting Switch on July 19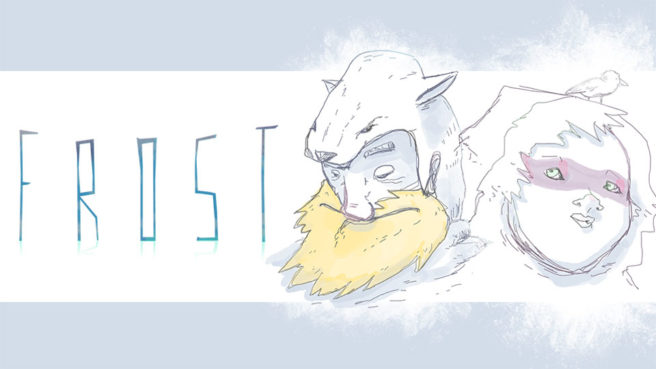 Digerati isn't slowing down on its Switch releases. After bringing a slew of other titles to the eShop, a listing on the store shows that Frost is coming out later this month.
Frost features "deck-building, solo survival card" gameplay. We have more details and a trailer below.
Frost is a deck-building, solo survival card game set on a harsh, frozen world ravaged by a lethal storm. You must lead a group of nomads in search of the Refuge – a haven away from the Frost's icy grip.

As well as the unrelenting threat of the Frost, your arduous trek will be fraught with many other dangers, such as wolves, cannibals, hunger and fatigue. Manage your cards wisely to stay alive and make it all the way to the Refuge.

Key features

– Challenging survival deck-building gameplay, requiring anticipation, strategy and memory
– Dozens of cards to discover – card types include resources, weapons, ideas, dangers and regions
– An intriguing and immersive world
– Beautiful hand-drawn artwork
– Hours of gameplay with difficulty modes, endless mode, scenarios and new cards to unlock
– Encounter many different characters and make use of their abilities
Frost launches on July 19. Pricing is set at
Source: Switch eShop
Leave a Reply