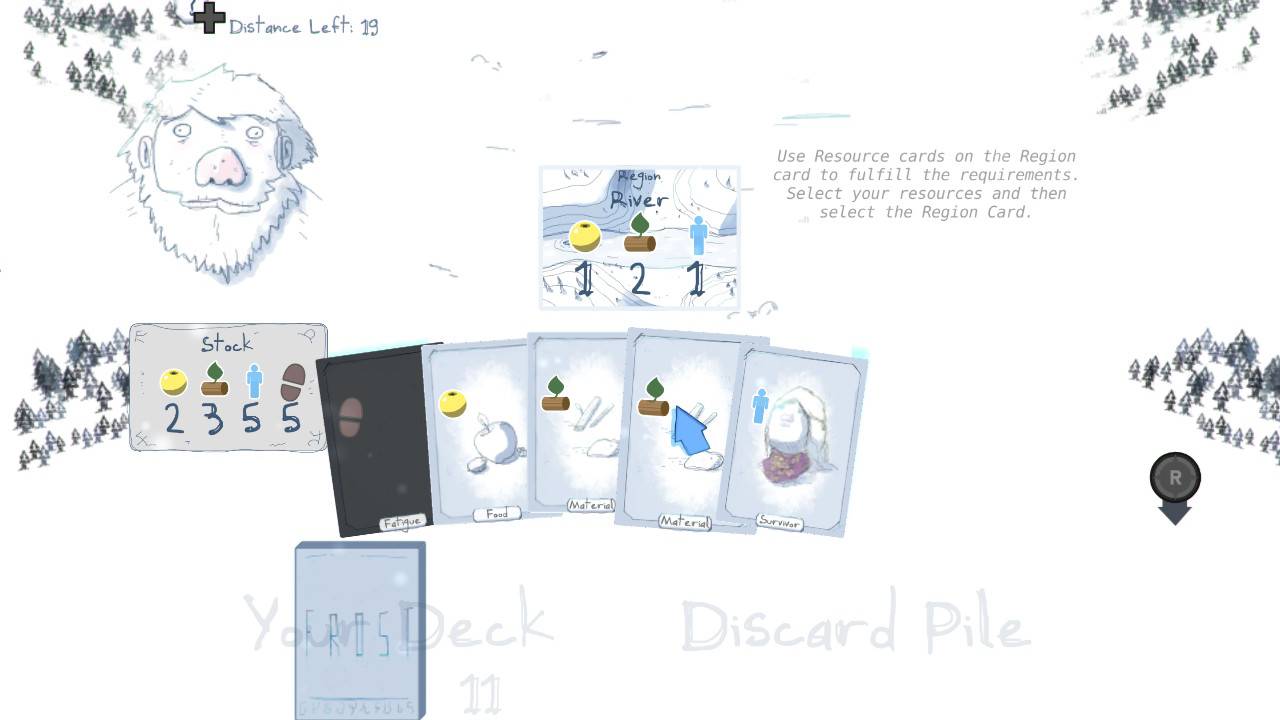 Frost launches for Switch next Thursday. If you're curious about the deckbuilding survival card game Frost, check out the opening 12 minutes in the video below.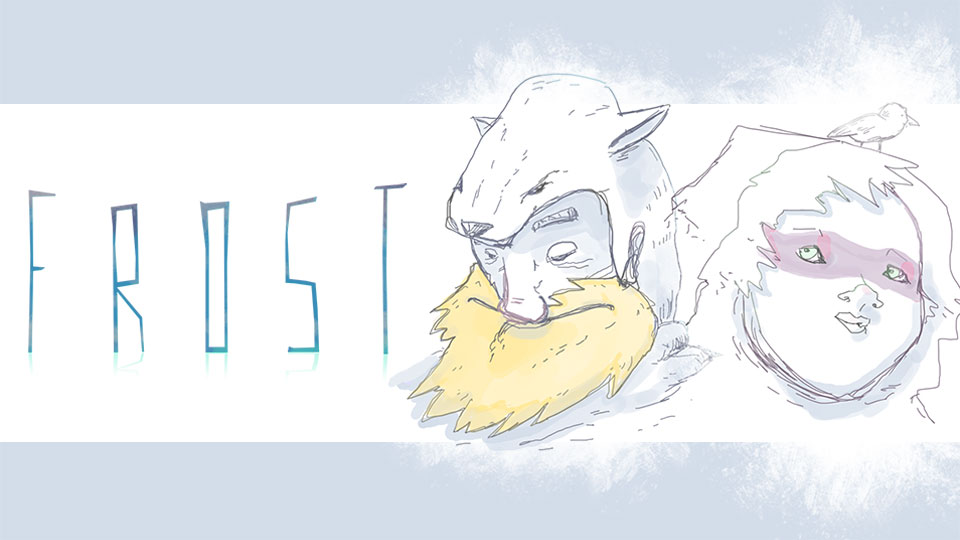 Digerati isn't slowing down on its Switch releases. After bringing a slew of other titles to the eShop, a listing on the store shows that Frost is coming out later this month.
Frost features "deck-building, solo survival card" gameplay. We have more details and a trailer below.